Check Out Campbell's Services for Your Musical Instruments
If you are a musician on the move, you're probably worried about the safety of your instruments. Instruments are highly fragile and must be carefully moved so shaking or dropping does not ruin them.
At Campbell Moving, Inc., we are a team that specializes in the packaging and transportation of fragile musical instruments. Get in touch with us to transport your musical instruments safely and on time.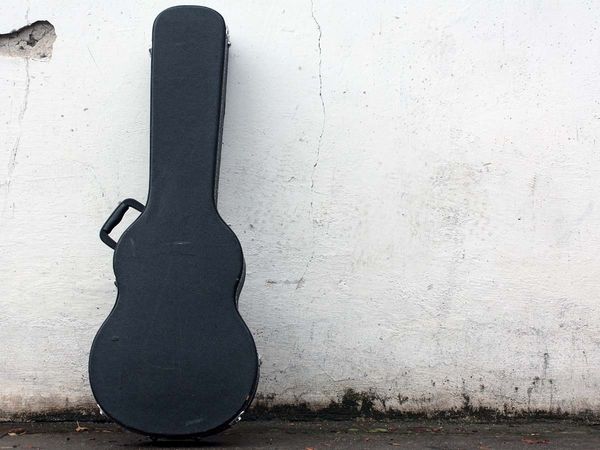 Gather Protective Gear
The first step to the moving of musical instruments is the gathering of protective gear. Protective gear should be well-suited for the shape and size of the instrument. It is, however, better to store the instruments in their original cases if available. Otherwise, you can buy replacements or use cloth and plastic bags to keep them safe.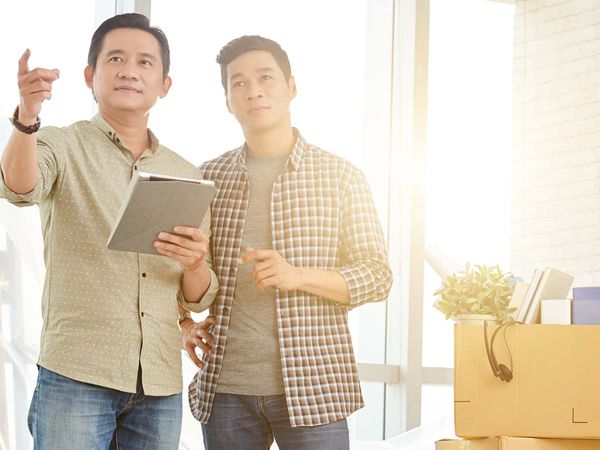 Organize and Inventory
It is crucial to organize and make an inventory record to check for any theft or injury that may have occurred during moving. You can mention 'High-Value' on instruments that need to be handled more carefully. This will provide great help in ensuring all your instruments reach their destination with utmost care.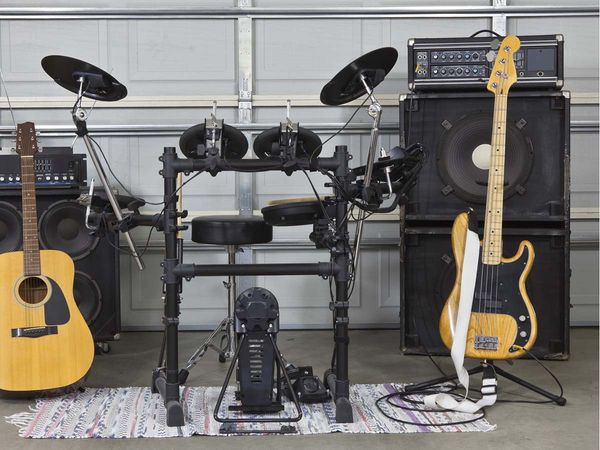 Pack Like a Pro
Loading your gear may be a hectic task that requires much of your time. Moreover, since the instruments are heavy and costly, they need good care and careful handling. Therefore, it is always advisable to look for ways that make the process efficient and fast. The more efficient the loading is, the lesser the chances of theft and damage to the instruments.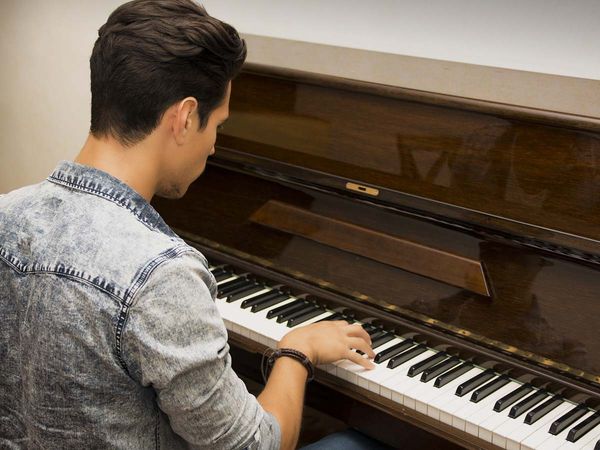 Hire Professionals To Help
No musician should be willing to compromise when it comes to their musical instruments. To ensure safety when moving a piano or other instruments, we highly recommend hiring professionals to do the moving and packaging. Since the instruments are delicate and sometimes very heavy, only a team of professionals will have the technical know-how to fulfill the task correctly.
What Do We Offer?
Campbell Moving has been serving its customers for the past 40 years. As a result, we have reduced the stress and anxiety of several musicians and residents by providing them with various exemplary moving services.
We take pride in our highly skilled and competitive team members and our licensed and insured drivers. Moreover, Campbell also excels with an A+ rating with Better Business Bureau.
Contact us to schedule your move now!
Learn More About Us
Visit our website to learn about our services and our business in more detail. Also, check out our resources tab to understand the do's and don'ts when moving instruments. For further queries, contact us now.
Check Out Campbell's Services for Your Musical Instruments