Hire Campbell Moving To Move Your Furniture Safely and in a Cost Effective Way!
If you plan on moving to a new location, you might be worried about the time and costs of the process. To make sure your possessions are reached to the new place safely, consider hiring a moving company.
Campbell Moving can provide you with the most exceptional moving services at fair rates. Our team of professional workers takes care of all our customer's needs!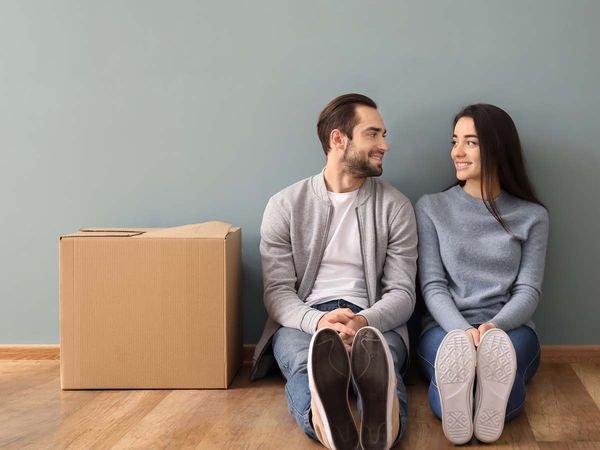 Affordable
People usually assume that hiring professional movers would be costly, and to save their expenses, they go for the DIY methods. However, you'd be surprised to know that Campbell Moving offers these moving services at affordable rates.
In addition, the benefits of hiring professional movers and packers always outweigh the costs.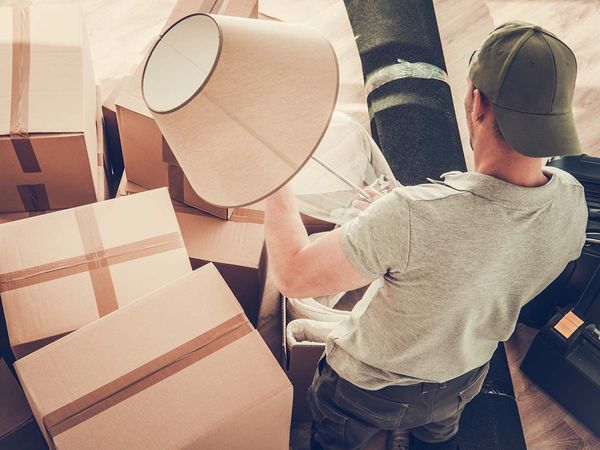 Guaranteed Safety
Professional movers and packers make sure your items are handled with extreme care and arrive at the destination without any damage.
Our team at Campbell has been providing moving services for more than thirty years. Our services include household movements as well as commercial office movements. Hiring our services will reduce any risks of injuries to your equipment and cost you less than DIY moving.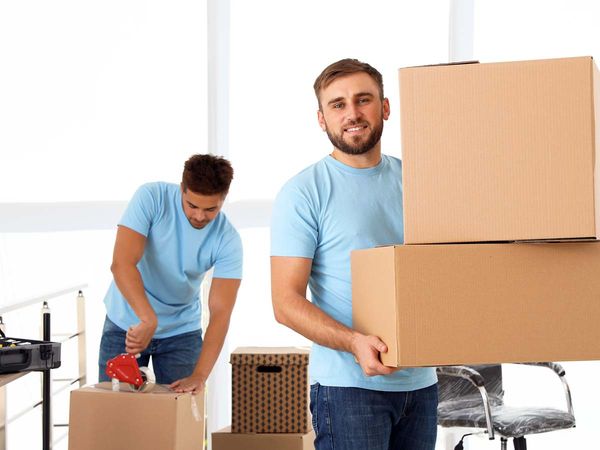 Trained, Professional Staff
Hiring professional commercial movers can eliminate most of your burden. A team of experts are aware of the technical know-how of the moving procedures and are skilled in what they do.
Therefore, it is always an excellent choice to let experts do the job to ensure that your products or furniture are transported safely to your destination.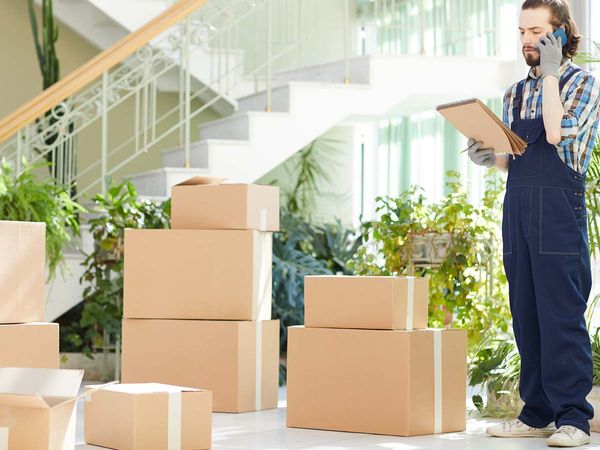 Peace Of Mind
Once you hire a professional commercial mover, you can focus on other things on your mind. The experts are competent and will work in a planned and organized manner. You can trust us with your belongings as we will take extra care of them.
What Do We Offer?
We at Campbell make the entire process of moving and packing easy and flexible for our customers. Your time and peace of mind matter to us, so we work hard until you are satisfied.
Our team promises to make your experience with our company worthwhile and will work efficiently to provide you with the best service.
The mover employees at our company are highly trained in the packing and handling of expensive and fragile possessions. As a result, we ensure complete protection of your items and on-time delivery. Furthermore, our protection measures include the use of shrink wraps for your items.
You can reach out for more information!
Learn More About Us
Campbell Moving prioritizes customer satisfaction. Our happiness lies in yours, so you can feel free to get in touch with our team members for assistance or any queries or complaints that you have from our service, and we will look into it and try to do better in the future and exceed your expectations!