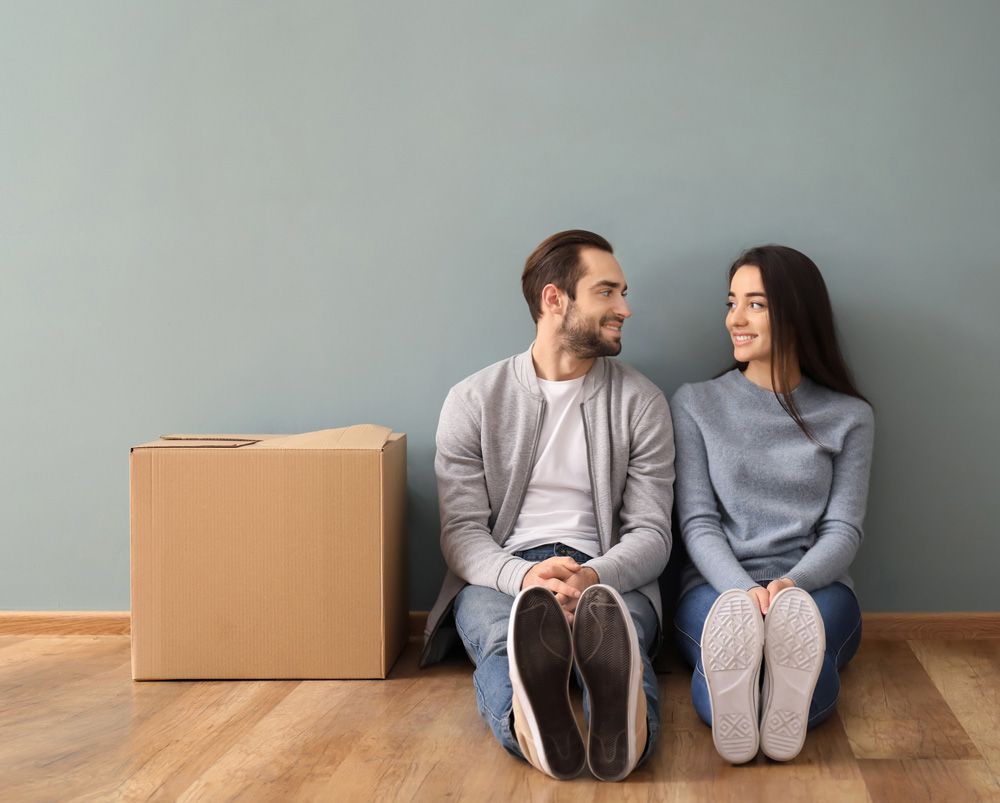 Moving can be a very stressful process; that's something we understand here at Campbell Moving, which is why we are proud to offer our professional moving and packing services in Ashburn and the surrounding areas. If you want to ensure that your move is carried out safely, respectfully, and to your satisfaction, then we are the moving company to call. Here's a little bit more information about our moving services.
We offer a wide range of moving services to cover all of our clients' needs. If there's a special moving service you require, we may offer that too. Feel free to ask one of our representatives for more information.

LOCAL AND LONG-DISTANCE MOVING SERVICES
You're planning to move from your beloved Herndon home, but that doesn't mean you have to subject yourself or your family to all of the stress that moving entails. When it comes to packing, moving, and transporting your belongings, Campbell Moving offers all of the moving services you need to make it from point A to point B safely and smoothly.
Whether you're moving across town or across the country, our moving company will be with you every step of the way. Your driver stays with the moving truck from the time you leave your old home until they pull in front of your new one. You'll never have to worry about your belongings getting lost or delayed from transferring drivers — we're dedicated to you throughout the entire process.

PACKING SERVICES
When it comes to packing and organizing your belongings, we've got you covered. Not only do we help keep boxes and items grouped together by room, but we also undergo extensive training to learn how to safely pack a variety of items that are either fragile, heavy, or awkwardly shaped.
When learning how to pack items properly, we also learn how to use different specialized materials and containers. These help us keep your belongings safe and prevent damage to them or other items they are stored next to in the moving truck. Our complete packing, moving, and unpacking services ensure that everything is transported safely so that you can enjoy your belongings that will make your new house a home.

OVERSIZED AND HEAVY OBJECTS
Nothing makes moving worse than wrenching your back trying to move heavy items onto your moving truck. With our moving company, you won't have to worry about this. We learn how to properly lift and move heavy, oversized, and awkwardly shaped items so that you don't have to.
We work as a team to move objects so as not to damage your old property, the object itself, or other items that it sits next to on the moving truck. Bulky furniture, pianos, workout equipment, and so much more are all safe and secure in our experienced hands.

WHO WE ARE
Campbell Moving has offered its moving services to Herndon for over 40 years. What started as a single truck has flourished into a well-known and trusted local moving company. Our drivers are licensed and insured, we boast an A+ rating with the Better Business Bureau, and we're a recipient of the Super Service Award from Angie's List.
If you're preparing to move from your Herndon home, don't trust just any moving company to get the job done. Contact Campbell Moving for unrivaled customer and moving services.

SHRINK WRAPPING
One of the specialized materials that we use most often during the packing process is shrink wrap. This versatile material allows us to pack a variety of items safely so as not to damage them and surround objects during transit. From big, bulky furniture to delicate, antique pieces, shrink wrapping your belongings helps keep items intact and protected.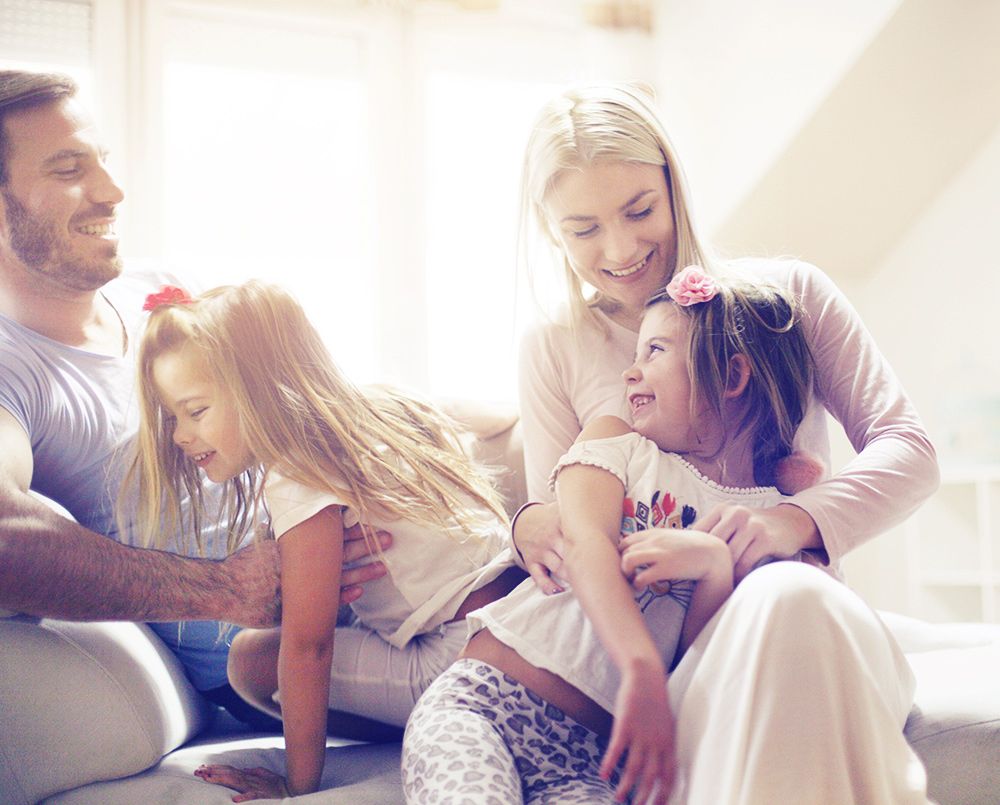 100% CUSTOMER SATISFACTION
We proudly offer a monthly, incentive-based bonus program to our movers for damage-free moves and 100% customer satisfaction moves. From our fleet of trucks to the use of custom-designed packing materials, to the knowledgeable and well-trained moving crews, office personnel Campbell Moving is the total package.
Our ultimate goal is to develop long-lasting relationships with our wonderful client base. The Campbell Moving mission is to be all that we can be because our customers deserve nothing less. If you have any questions please call us today. We will be more than happy to serve you! Have any more questions about our company? Give us a call, we'll be happy to go over our services.
✔️ LICENSED WITH THE DEPARTMENT OF TRANSPORTATION. OUR USDOT NUMBER IS 647321.
✔️ CURRENT A+ RATING WITH THE BETTER BUSINESS BUREAU
✔️ ANGIE'S LIST SUPER SERVICE AWARD WINNER FROM 2007-2019
We are proud to serve the residents of Ashburn with our moving services. Our goal is to make the moving process as easy as possible for as many of our fellow community members as we can. We have years of industry experience to bring to bear for your benefit, and carry out our services in a timely and efficient manner. For more information about how our Ashburn moving services can benefit you, please do not hesitate to give us a call at your earliest convenience. One of our friendly and knowledgeable representatives will be happy to answer any questions that you may have. We look forward to hearing from you!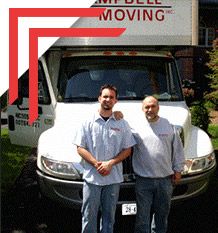 PROUDLY OFFERING LOCAL AND LONG DISTANCE MOVING.
LOCAL MOVING INCLUDES:
Arlington, Fairfax, Loudoun, Prince William and Montgomery Counties, including Washington, D.C.
LOCAL MOVING INCLUDES THE FOLLOWING CITIES AND AREAS:
Alexandria, Annandale, Arlington, Ashburn, Broadlands, Burke, Centreville, Chantilly, Clifton, Dulles, Fairfax, Falls Church, Great Falls, Herndon, Langley, Leesburg, McLean, Mt Vernon, Oakton, Potomac Falls, Reston, South Riding, Springfield, Sterling, Tysons, Tysons Corner, and Vienna.