ORGANIZE YOUR UNPACKING
When all the boxes are stacked in your new home, think about the possibilities – the most exciting phase of your move is just beginning. Now is the time you'll shape the look and living space of your new home. If you follow a plan for unpacking, you'll be happier with the results. Plus, a well-considered strategy will lower your stress, giving you extra energy to devote to other tasks…like adjusting to your new neighborhood and fine-tuning your daily routine.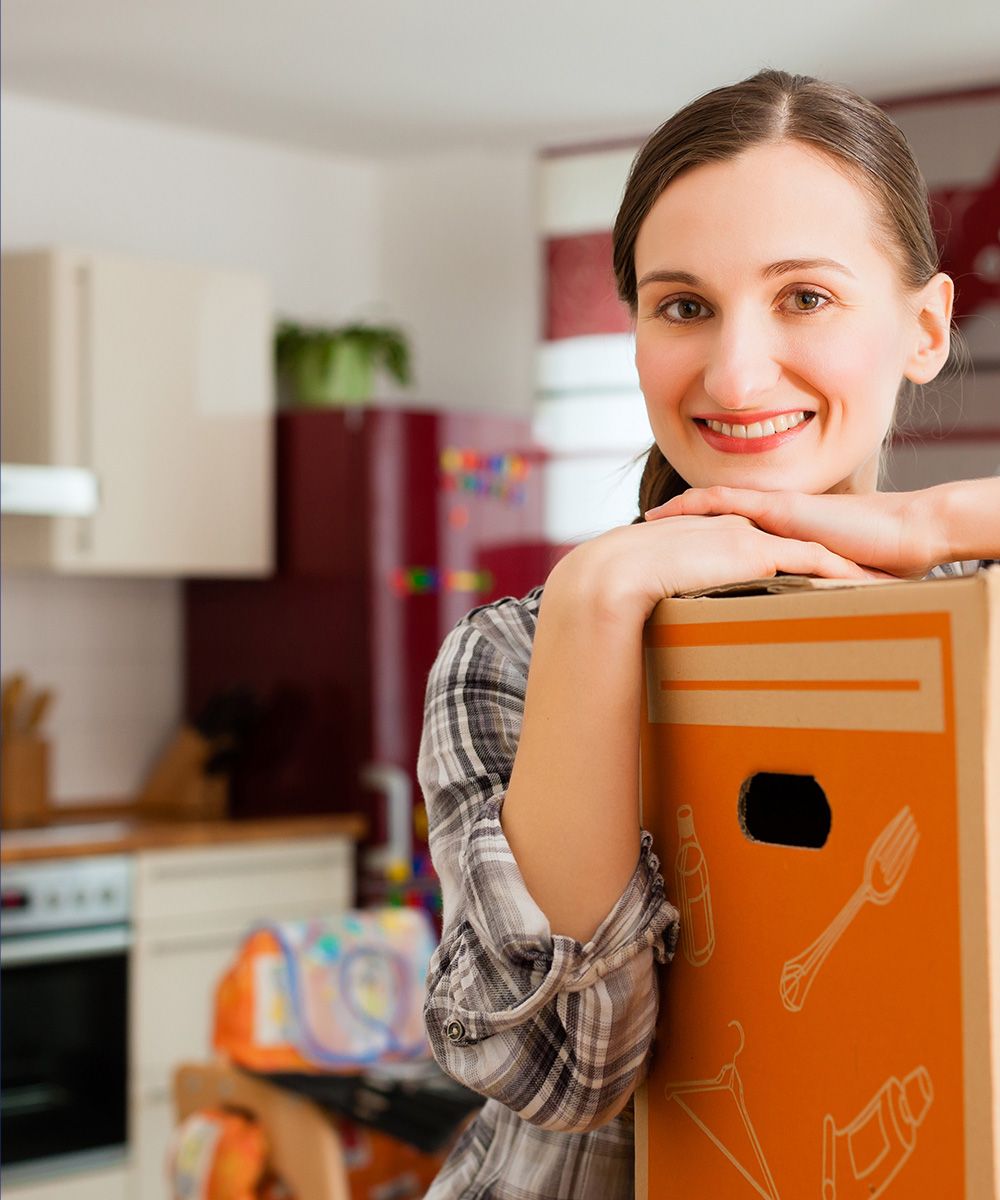 START WITH THE ESSENTIALS.
Equip the bathroom, kitchen, and bedrooms with the necessities:
Bathroom: unpack toilet paper, soap, first-aid kit, shower curtain, towels, and toiletries.
Kitchen: stock the cabinets with cups, plates, napkins, and utensils (disposable is the most convenient). Be sure to unpack any groceries and immediately refrigerate any perishables you may have.
Bedroom: if you make each bed now, you'll thank yourself later. Also, if you have to dress for work or a special occasion tomorrow, make sure you have an outfit ready to wear.
THE KITCHEN IS NEXT.
Line the kitchen shelves and put your essential cookware in place. this way, you'll be able to prepare meals or snacks right away. Wait to unpack your full supply of pots and pans until you can figure out the most efficient workflow for the room's arrangement of counters, cabinets, sink, and appliances.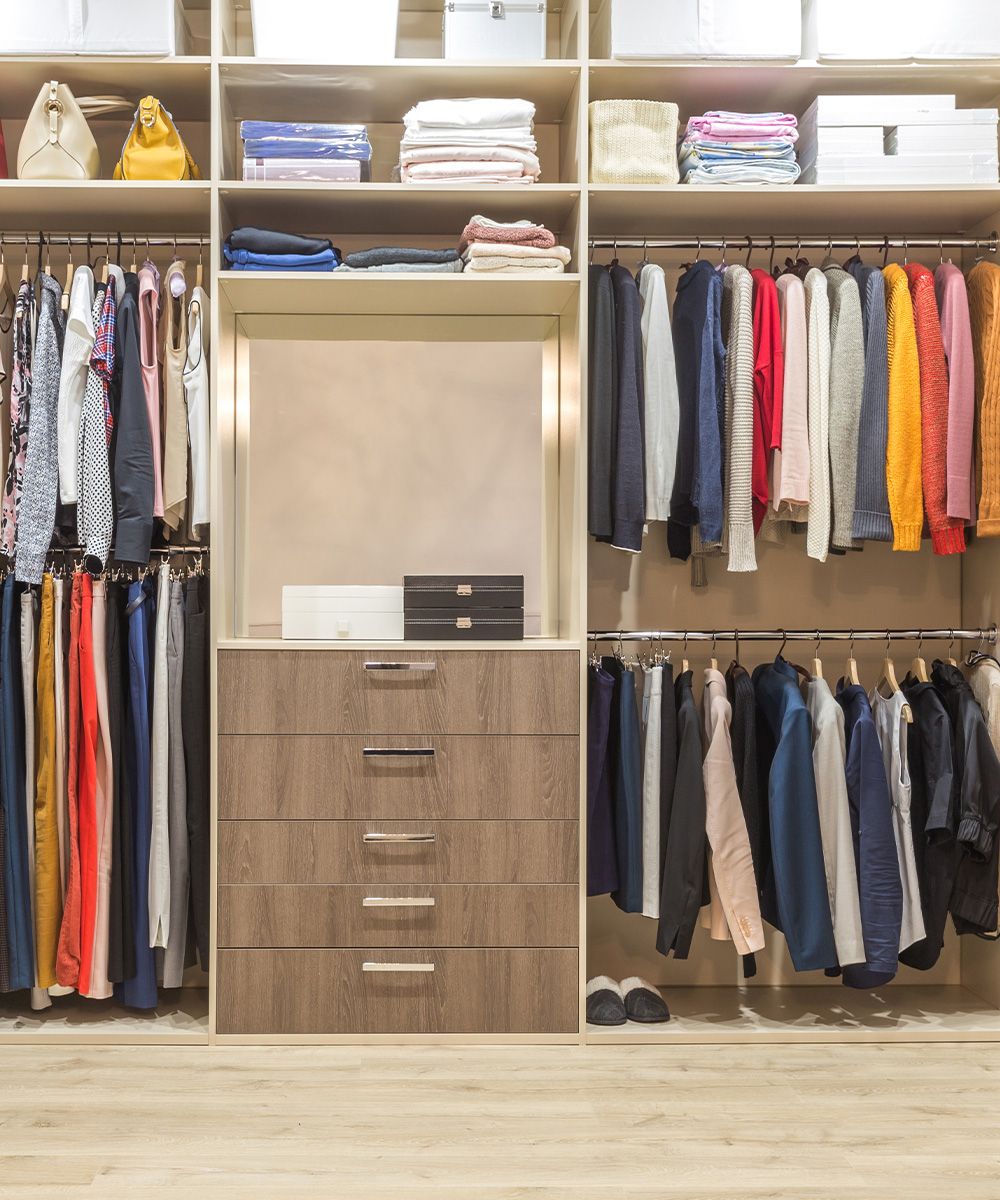 BACK TO THE BEDROOM.
Arrange the main pieces of furniture and transfer your clothes and personal items to drawers and shelves. If you can, take the time to set up an organized closet rather than cramming in clothes and boxes that will need to be straightened out later.
CLEAR THE LIVING ROOM.
Move unpacked boxes out of this area as soon as you can…having a cleared space for family and drop-in visitors will make a big difference. Arrange your major pieces of furniture and set up your electronics near available outlets.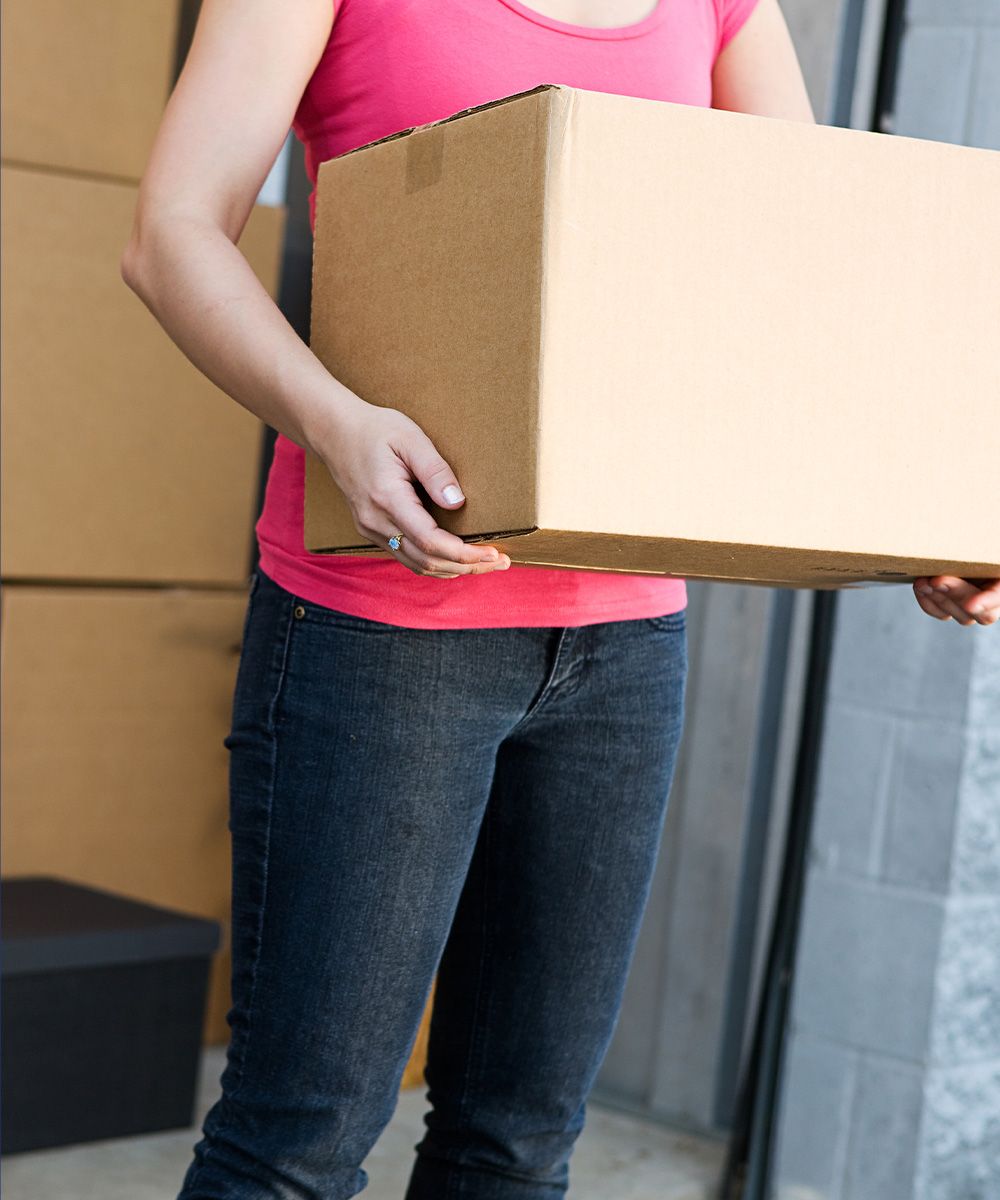 TACKLE OTHER ROOMS ONE BY ONE.
Your lifestyle should dictate what rooms are organized next. Are sit-down family dinners a priority? Then so is your dining room. Do your kids spend hours in your rec area? Time to make a place for the games then. When it's time to set up the garage, consider installing shelves and wall hooks so you can arrange tools, shovels, and rakes in a fashionable order.
MOST IMPORTANTLY, TAKE IT EASY!
Don't let the chore of unpacking put too much pressure on you and your family, especially if unexpected responsibilities arise that take up time elsewhere. Remember…what matters is that you have made it to your new home. Step by step, the job will get done! And don't forget, Campbell Moving is always welcomed to offer our unpacking services at a reasonable rate.
MOVING SERVICES FOR AFTER THE MOVE IN NORTHERN VA
WHO WE ARE
What started as one man and a single moving truck has grown into one of the most trusted, reliable moving companies in Northern Virginia. For over 40 years, Campbell Moving has served residents moving locally and long-distance, providing them with all of the moving services they need to reduce the strain and anxiety associated with moving.
All of our drivers are licensed and insured, we have an A+ rating with the Better Business Bureau, and we've received the Super Service Award from Angie's List. If you're moving from your Northern Virginia home, contact our team to schedule your moving services today.