Please do not hesitate to give us a call if you have any questions about organizing your move. We at Campbell Moving are your partners for all of your moving needs. We would like to offer the following tips to make your move easier and more pleasant for the actual day of your much-anticipated move.
The most important thing is to have a "personal box" for each member of your family. You will also hear these referred to as a moving day survival kit. These are items that you will need for your trip and immediately after you arrive at your new home. Some of these items should include the following:
Additional ID such as a passport
Checkbook and/or ATM cards
Toiletry items
Bottled water and snacks (granola, nuts, etc.)
Paper cups, paper plates, and plastic utensils
Prescription medications
Important files (medical records, tax files, etc.)
Pet food and litter
Closing documents if buying a new home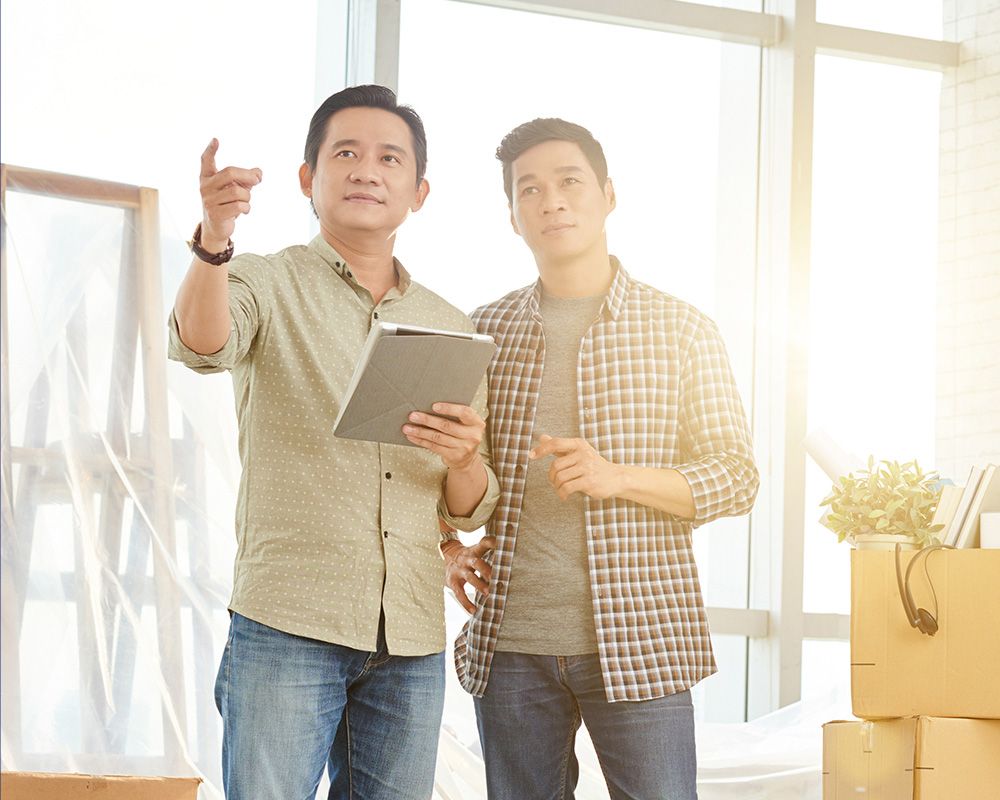 TIP #1
Don't be too busy for your move! This may sound very basic, but the truth is that many people over-schedule themselves at moving time and don't leave enough time to be available on the actual moving day.
TIP #2
Be totally ready if possible the day before the move. Treat yourself to a dinner out. Remember to make sure that you have provided yourself easy access to items that you may need.
TIP #3
If you do your own packing, make sure that your packing boxes are securely closed at the top and bottom. Label the side of each box with the room it will go into at your new home.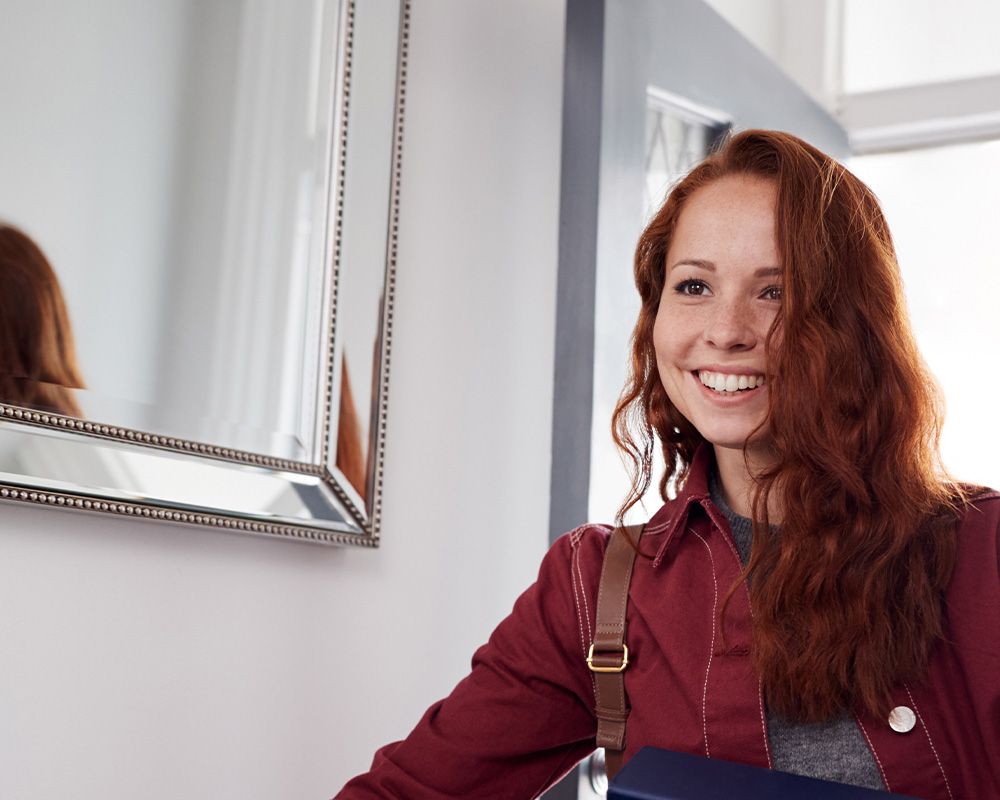 TIP #4
Print out and use the following list of key contacts to help organize your move well ahead of time (also refer to our Moving Timeline link for more detailed information):
Realtors or Property Managers/Landlords
Utility Companies (electric, gas water/sewer, garbage/trash service, phone, cable)
Newspapers
Condo/Homeowners Association
Insurance Agent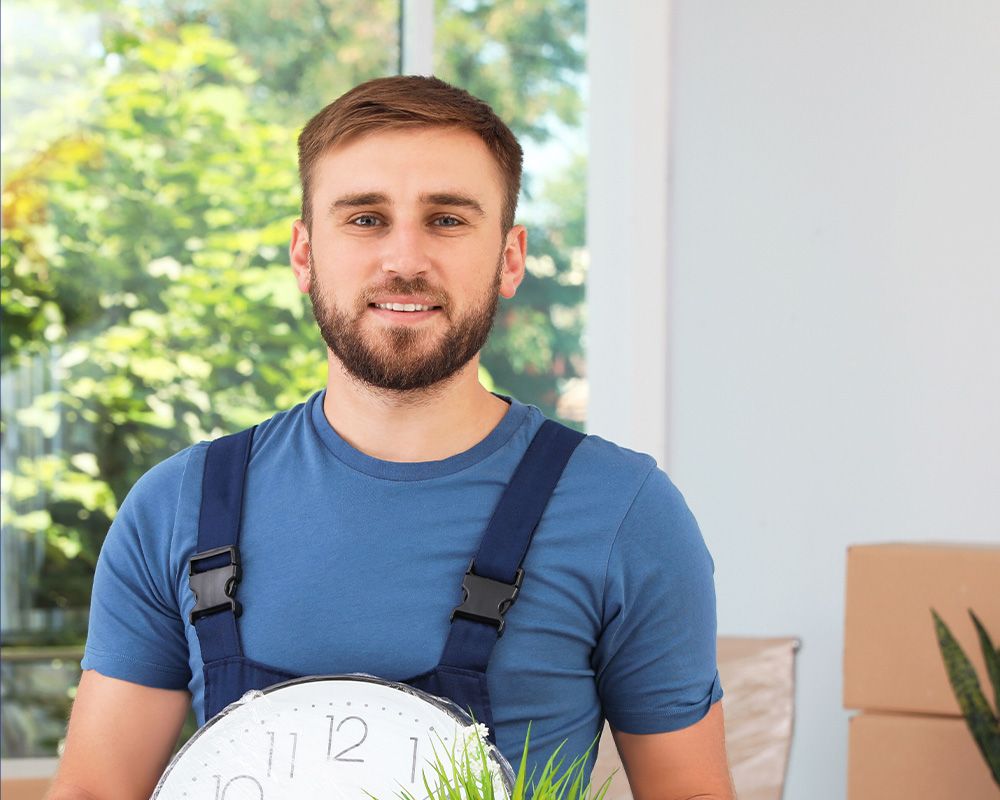 TIP #5
When the move is complete, please look in the moving truck and check with your move team to ensure all items have been removed from the truck. It has been our experience that customers often call looking for items they soon find days later. This is the importance of double-checking with your movers and also ensuring that boxes are properly labeled and delivered into the right area of your home or office.
TIP #6
Decide on a definite date and time for your move as far in advance as possible and keep the list of all your key contacts handy throughout your move.
It is said the top 3 reasons for stress during a relocation are the selling of your home, purchasing a new one, and the actual move of household goods. While we may not be able to help with the first two, please know that Campbell Moving is with you every step of the way on the last to keep your move as stress-free as possible.
MOVING SERVICES FOR THE DAY-OF IN NORTHERN VA
WHO WE ARE
What started as one man and a single moving truck has grown into one of the most trusted, reliable moving companies in Northern Virginia. For over 40 years, Campbell Moving has served residents moving locally and long-distance, providing them with all of the moving services they need to reduce the strain and anxiety associated with moving.
All of our drivers are licensed and insured, we have an A+ rating with the Better Business Bureau, and we've received the Super Service Award from Angie's List. If you're moving from your Northern Virginia home, contact our team to schedule your moving services today.