ORGANIZE YOUR UNPACKING
When all the boxes are stacked in your new home, think about the possibilities – the most exciting phase of your move is just beginning. Now is the time you'll shape the look and living space of your new home. If you follow a plan for unpacking, you'll be happier with the results. Plus, a well-considered strategy will lower your stress, giving you extra energy to devote to other tasks…like adjusting to your new neighborhood and fine-tuning your daily routine.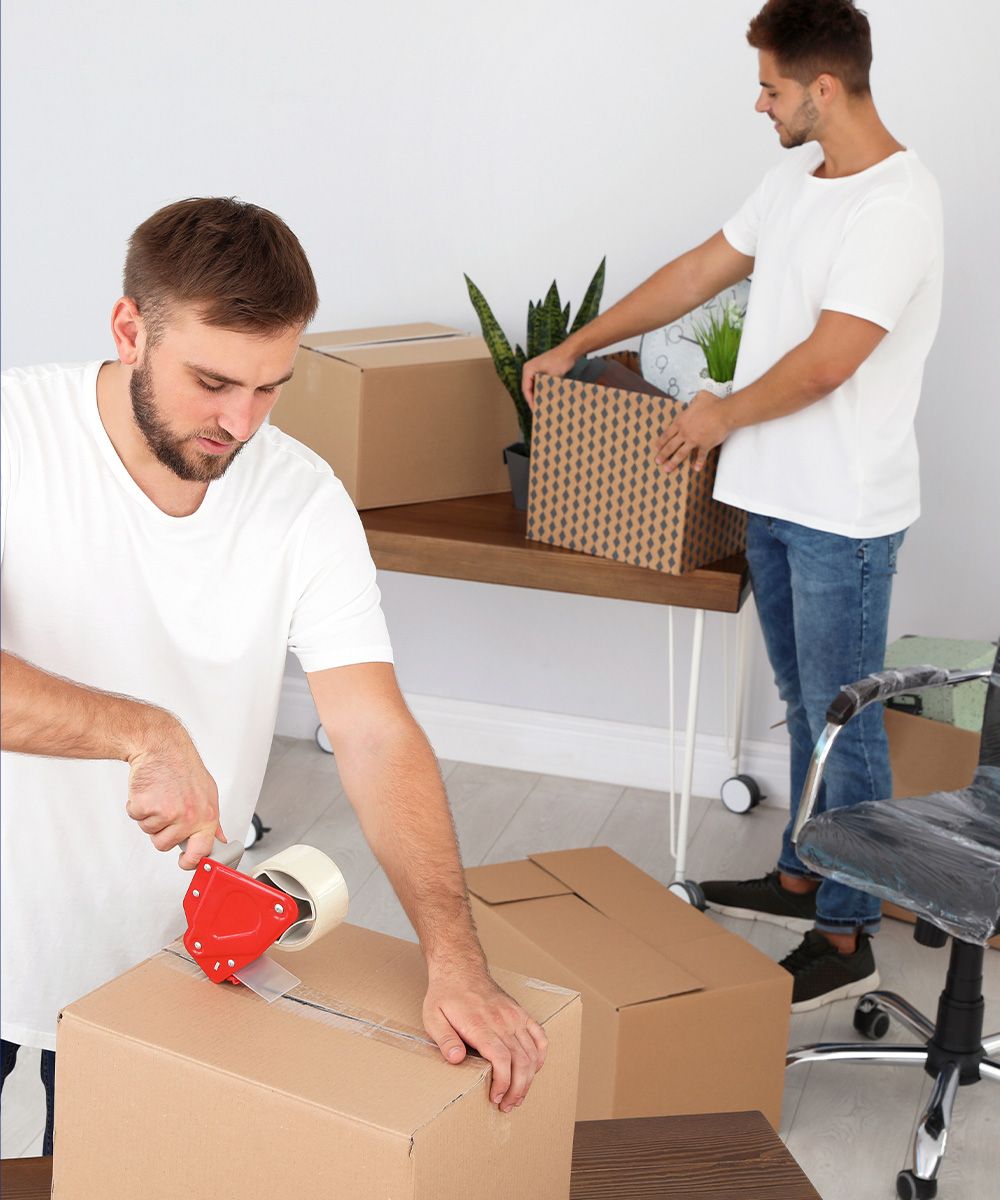 EIGHT (8) WEEKS PRIOR TO MOVE DATE
Review dates

a. Is your new home on schedule?
b. Have you given proper notice to the landlord?
c. Confirm dates with the moving company or ensure a truck reservation is in place.
d. For house hunting trips, research transportation, and lodging options.
e. Give notice to your health or fitness club, if applicable.
f. Prepare the family:

Make farewell visits to favorite places.
Host a going-away-party for the kids and for yourself.
FOUR (4) WEEKS PRIOR TO MOVE DATE
Contact schools and/or childcare in your new area.
If needed, arrange for childcare in the new residence on moving day.
Identify medical services, pharmacy, and doctors in your new area.
Sort out current possessions to determine what to take or discard or sell.
Conduct a garage or yard sale or donate unwanted items.
Arrange for any repairs to current home per sales contract or Realtor advice.
Begin the packing process (packing yourself greatly reduces the cost of moving).
Consume frozen or canned goods to avoid moving perishables.
Return borrowed items and collect items you have loaned.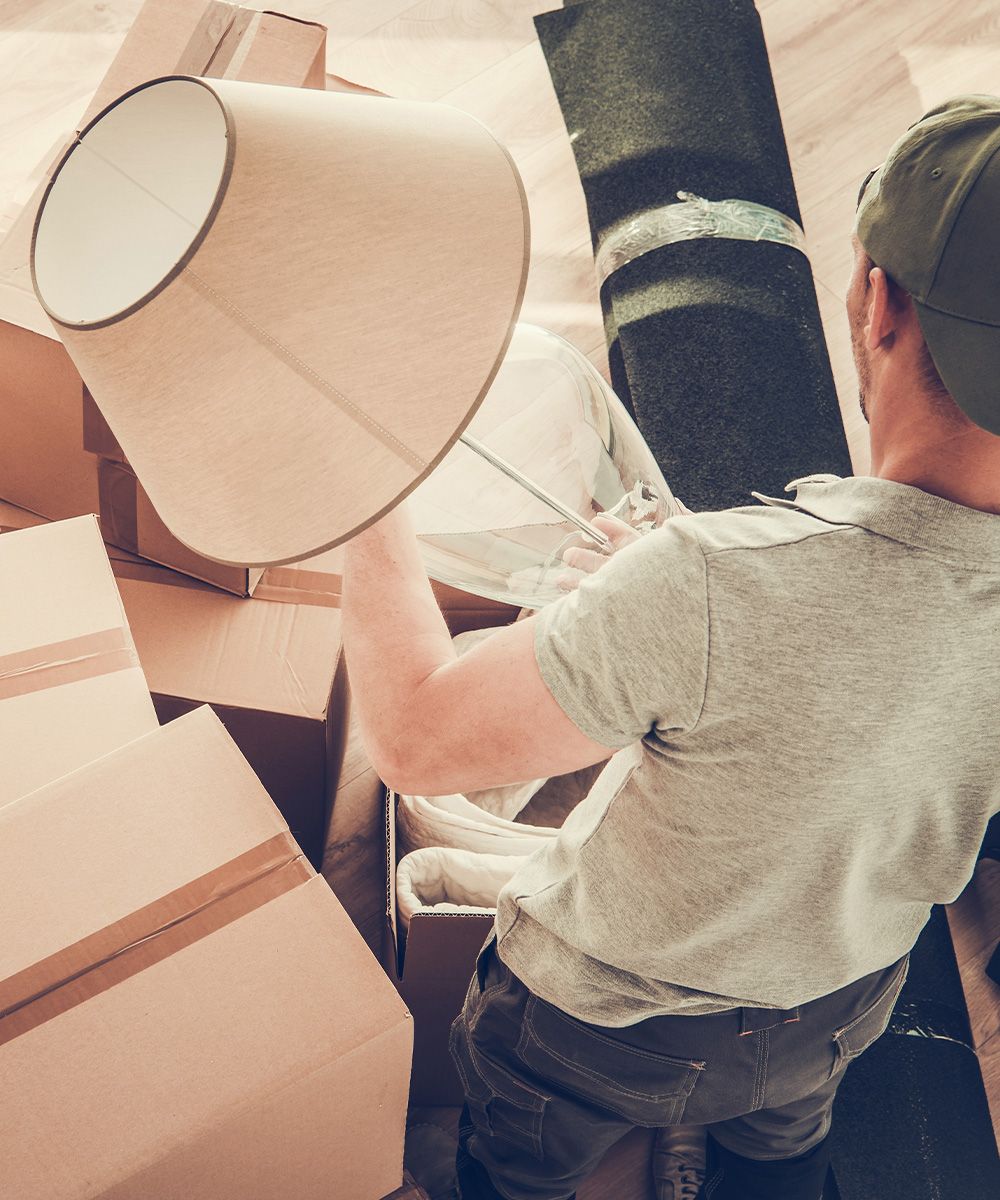 THREE (3) WEEKS PRIOR TO MOVE DATE
Contact phone, cable, electric, trash, gas, and water to disconnect services on the move date.
If your situation allows, do the same for the new home to arrange for services to be turned on.
Cancel lawn and cleaning services.
If you have a pet, get copies of records and arrange for transportation, if not transporting with you and family.
Start looking into religious worship choices, as well as organizations that you and your family might enjoy in the new area.
TWO (2) WEEKS PRIOR TO MOVE DATE
Notify by mail, or e-mail, change of address to credit cards, magazines, organizations, friends and family.
Contact bank to arrange transfers of accounts, if needed.
Organize important documents, including insurance records and car registrations.
Arrange childcare or pet care for moving day at the current residence.
Have your cars serviced.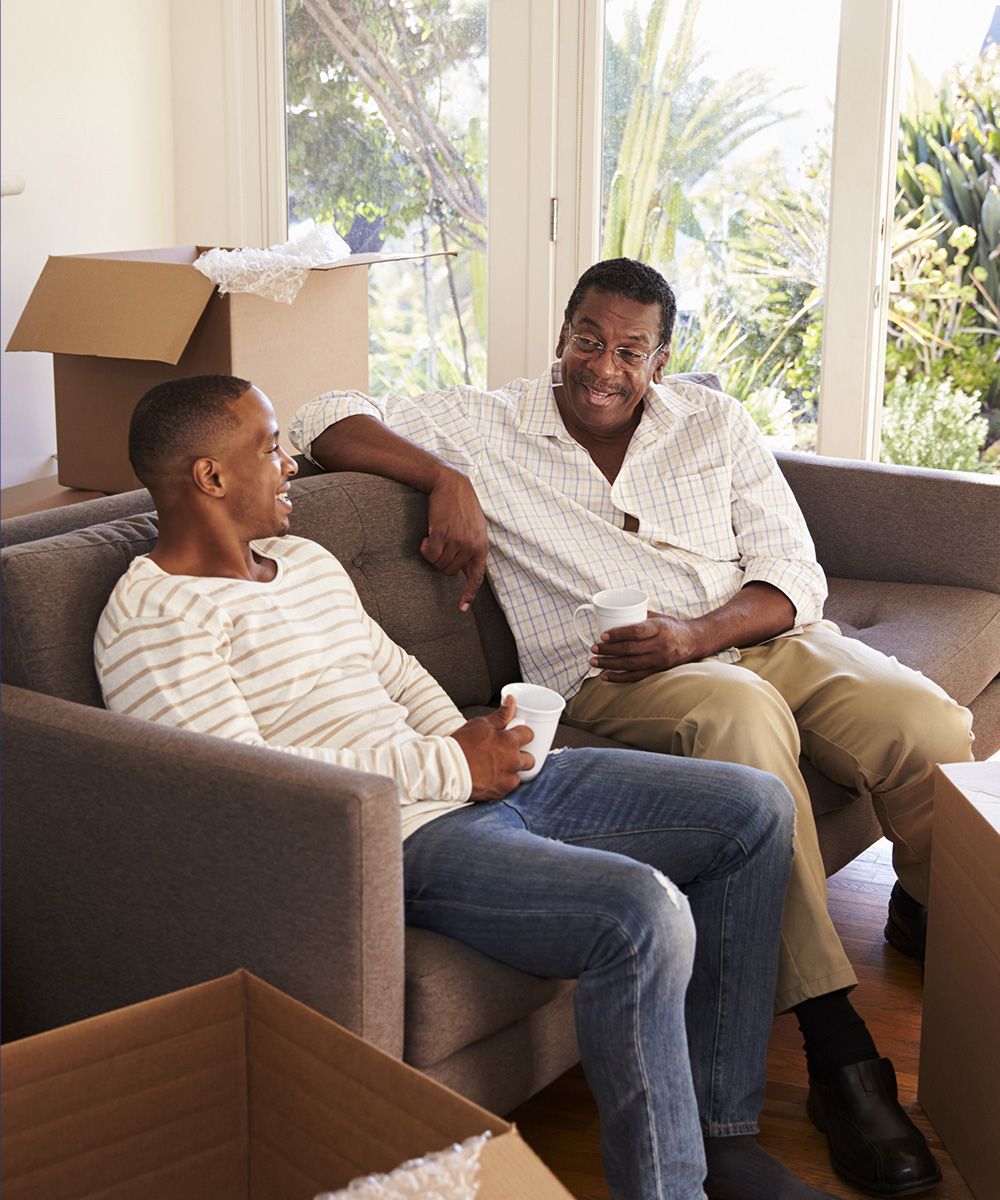 ONE (1) WEEK PRIOR TO MOVE DATE
Cancel mail, newspaper, and other regular delivery services.
Contact and start up a newspaper delivery, water, utilities, and other services at the new residence.
Transfer medical prescriptions.
Pack or remove all items not making the move. Label them "Do Not Move."
Pack "essentials" needed for move-in. Label them, "Last On, First Off."
Arrange for cleaning services after movers have departed.
Turn off computers and televisions 24 hours before the move to allow time for cooling before shipment.
Make a floor plan diagram of the new home for movers to use in unloading. Post copies in the new house when you arrive.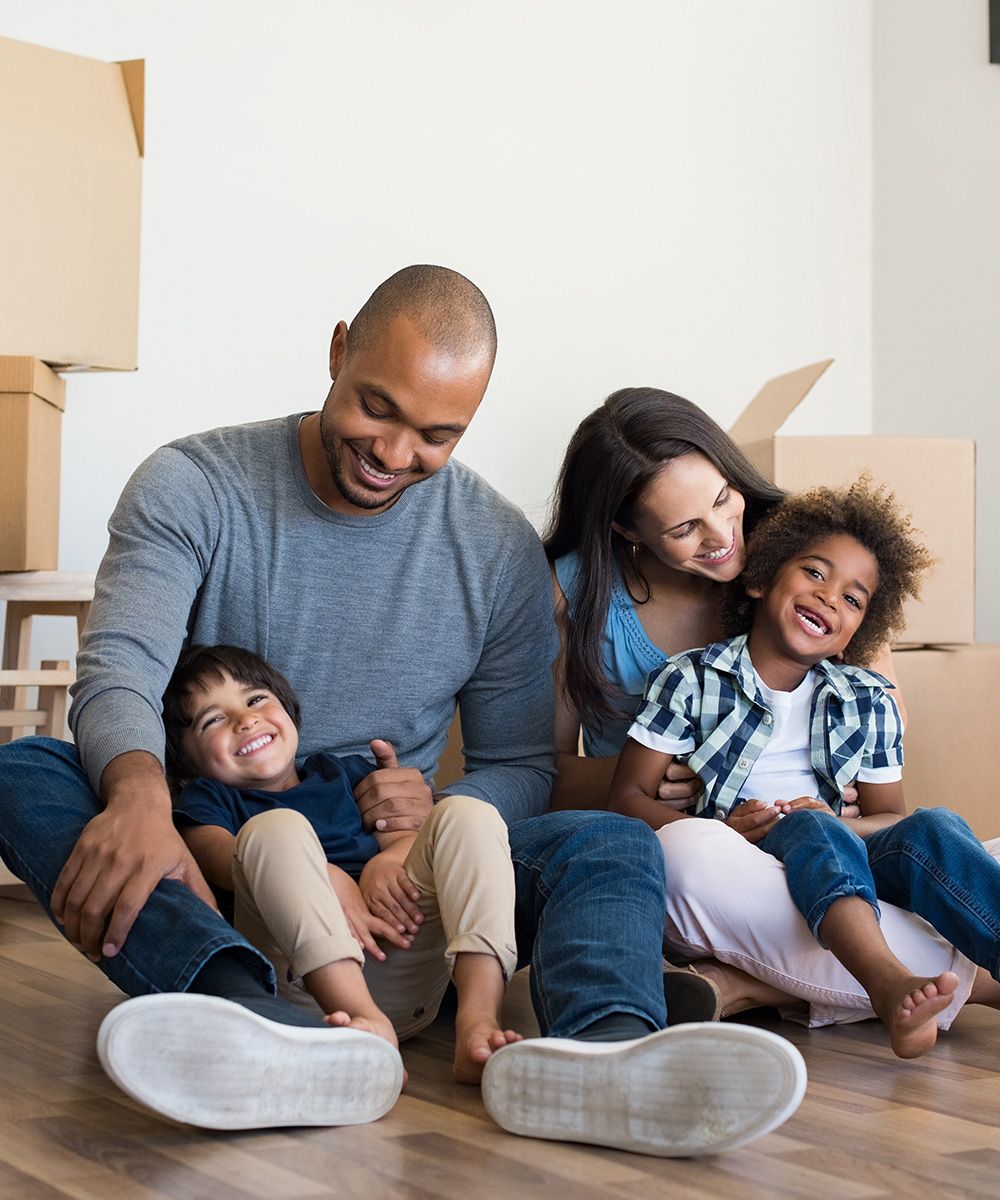 LAST MINUTE
Make a final tour of your old home after the moving truck is packed. Check closets, built-ins, and cabinets for anything left behind.
Have some cash on hand.
Give the moving van driver a phone number where you can be reached.
Verify delivery address with moving van driver.
Turn off heat, a/c, lights, and water in the house.
Shut and lock all windows and doors.
Arrange for door keys to be left with the appropriate person.
UPON ARRIVAL AT NEW HOME
Be at the new house when household goods arrive.
Inspect unloading and direct the placement of furniture. Be sure to post floor plan diagrams for reference.
Allow computers and TVs 24 hours to adjust to new temperatures before turning on. Refer to the owner's manual.
MOVING SERVICES AND TIMELINE IN NORTHERN VA
WHO WE ARE
What started as one man and a single moving truck has grown into one of the most trusted, reliable moving companies in Northern Virginia. For over 40 years, Campbell Moving has served residents moving locally and long-distance, providing them with all of the moving services they need to reduce the strain and anxiety associated with moving.
All of our drivers are licensed and insured, we have an A+ rating with the Better Business Bureau, and we've received the Super Service Award from Angie's List. If you're moving from your Northern Virginia home, contact our team to schedule your moving services today.