The most important element in a move is organization. It is important to allow enough time to pack carefully. Begin by packing things that you are not likely to need from the attic, garage, and other storage areas. Daily necessity items should be packed last.

Organize your packing room by room, and establish a work area in each room. Always be mindful of furniture within each room that will need to be moved by the movers. Keep doorways and hallways clear to allow enough room for the movers to carry your items in and out. Be aware, however, of the room arrangement at your new residence and try to organize your packing according to those arrangements. Label the sides of all boxes with the room they will go into at your new residence.

Make sure that you have the right packing materials and that you planned for packing all the things – computers, glass items, oversize items, antiques, mattresses – that require extra care. Campbell Moving will be glad to assist you with all your packing needs from providing you with the right materials to undertaking your complete packing chores or partial packing of areas you are not comfortable with.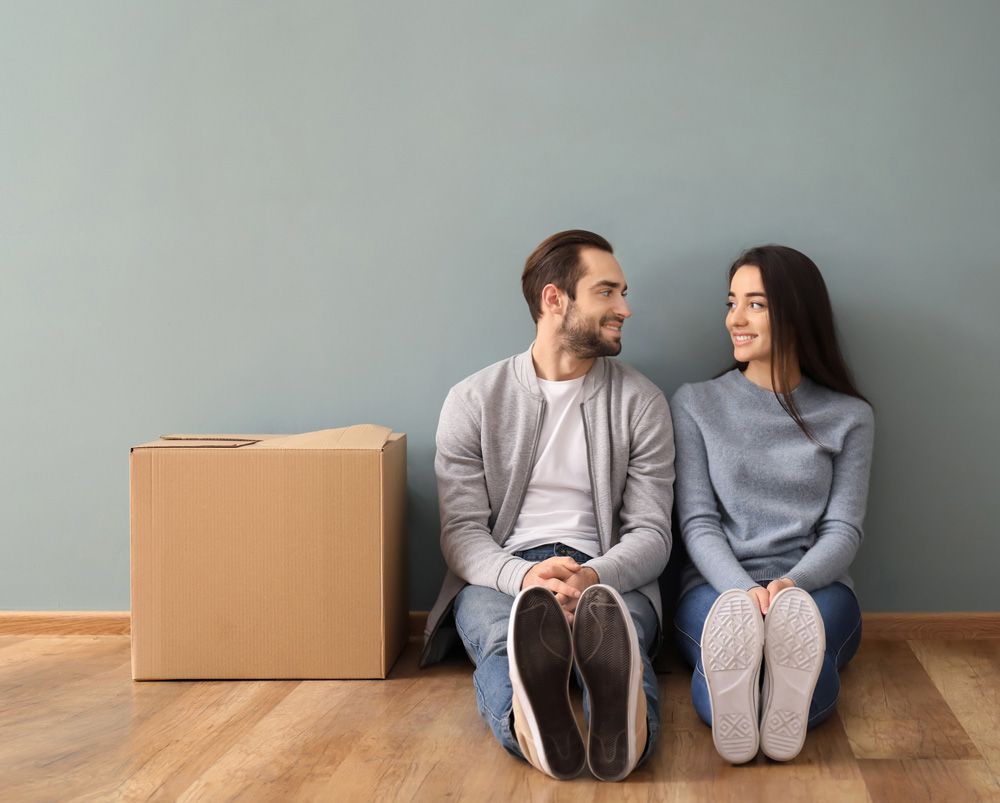 Moving can be a very stressful process; that's something we understand here at Campbell Moving, which is why we are proud to offer our professional moving and packing services in Ashburn and the surrounding areas. If you want to ensure that your move is carried out safely, respectfully, and to your satisfaction, then we are the moving company to call. Here's a little bit more information about our moving services.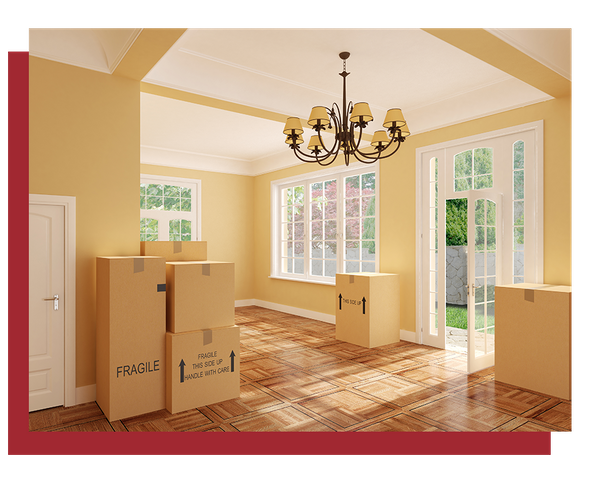 ORGANIZATION MOVING SERVICES IN NORTHERN VA
WHO WE ARE
What started as one man and a single moving truck has grown into one of the most trusted, reliable moving companies in Northern Virginia. For over 40 years, Campbell Moving has served residents moving locally and long-distance, providing them with all of the moving services they need to reduce the strain and anxiety associated with moving.
All of our drivers are licensed and insured, we have an A+ rating with the Better Business Bureau, and we've received the Super Service Award from Angie's List. If you're moving from your Northern Virginia home, contact our team to schedule your moving services today.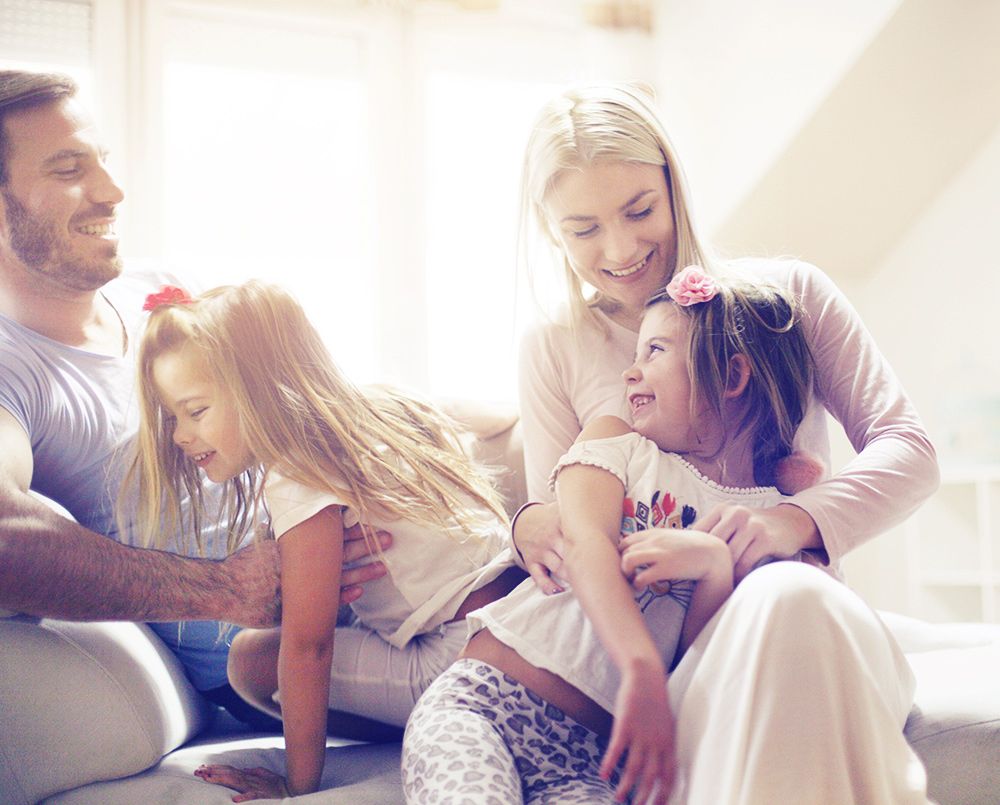 100% CUSTOMER SATISFACTION
We proudly offer a monthly, incentive-based bonus program to our movers for damage-free moves and 100% customer satisfaction moves. From our fleet of trucks to the use of custom-designed packing materials, to the knowledgeable and well-trained moving crews, office personnel Campbell Moving is the total package.
Our ultimate goal is to develop long-lasting relationships with our wonderful client base. The Campbell Moving mission is to be all that we can be because our customers deserve nothing less. If you have any questions please call us today. We will be more than happy to serve you! Have any more questions about our company? Give us a call, we'll be happy to go over our services.
✔️ LICENSED WITH THE DEPARTMENT OF TRANSPORTATION. OUR USDOT NUMBER IS 647321.
✔️ CURRENT A+ RATING WITH THE BETTER BUSINESS BUREAU
✔️ ANGIE'S LIST SUPER SERVICE AWARD WINNER FROM 2007-2019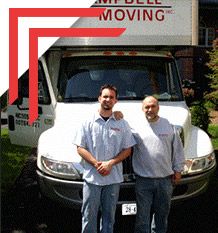 PROUDLY OFFERING LOCAL AND LONG DISTANCE MOVING.
LOCAL MOVING INCLUDES:
Arlington, Fairfax, Loudoun, Prince William and Montgomery Counties, including Washington, D.C.
LOCAL MOVING INCLUDES THE FOLLOWING CITIES AND AREAS:
Alexandria, Annandale, Arlington, Ashburn, Broadlands, Burke, Centreville, Chantilly, Clifton, Dulles, Fairfax, Falls Church, Great Falls, Herndon, Langley, Leesburg, McLean, Mt Vernon, Oakton, Potomac Falls, Reston, South Riding, Springfield, Sterling, Tysons, Tysons Corner, and Vienna.