Campbell Moving offers full packing services. Partial packing is also available for items or areas you don't want to tackle. At your new home, we can also take the burden away of unpacking. Talk with one of our associates about the full line of packing and unpacking services that we provide. We have provided a few tips below to help you with your move.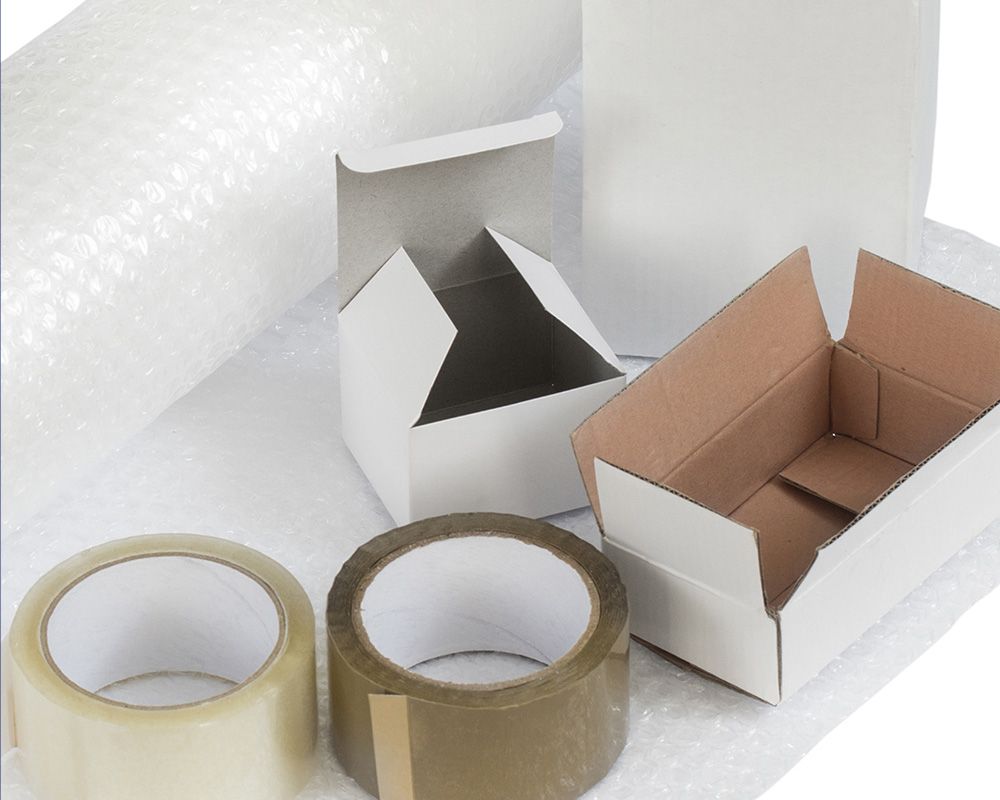 PREP
Make sure that you have the proper type and size of box for everything you have to pack.
Assemble your boxes and tape all seams securely with sturdy, commercial-grade tape.
Put crumpled newsprint or packing paper in the bottom of each carton of breakables.
Note: using newsprint will stain your hands and packed items that it touches. It is always cleaner to use regular, plain packing paper.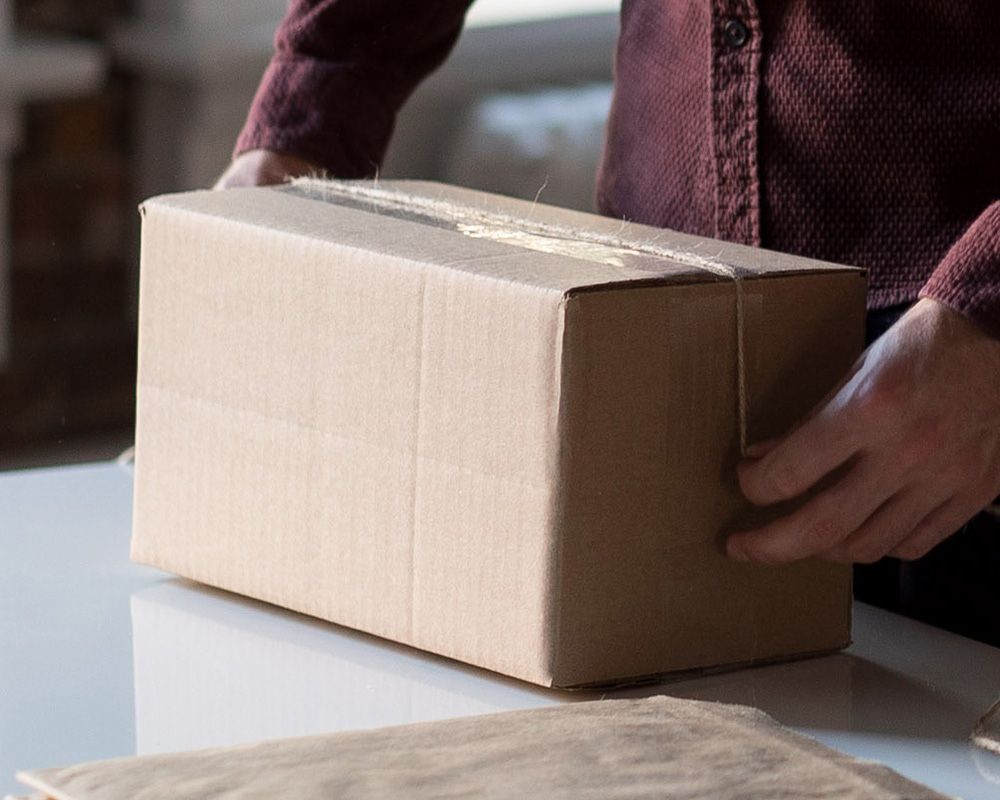 PACKING
Put large and heavy items in the boxes first, followed by smaller and lighter items that can be used as filler.
Use a layer of crumpled paper as the top layer on breakables.
Securely tape the top seams of the box.
Clearly label each box (on sides of the box) with the room the box will go in at your new residence.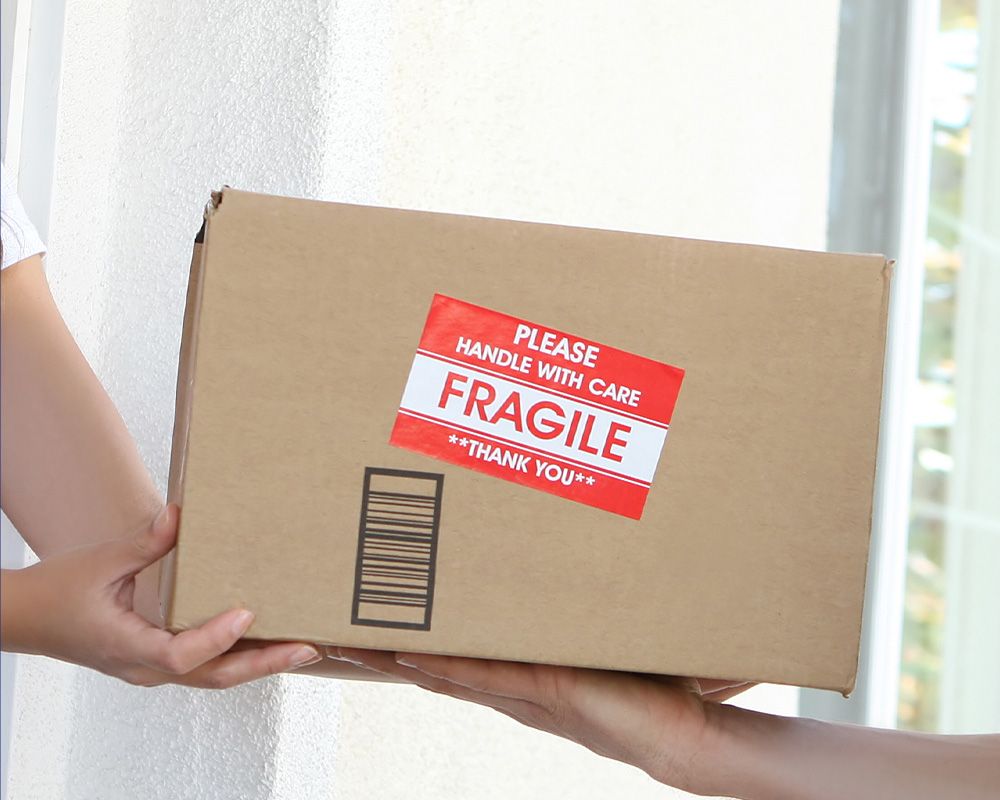 ADDITIONAL TIPS
Mark boxes that contain breakable items as "FRAGILE" and mark boxes that contain items you will need right away as "UNPACK FIRST."
Be sure to pack glass tops, marble, and artwork in mirror cartons.
Pack lamps and ceramic statues in heavy-duty dish packs.
Remember lampshades need packing too.
PACKING SERVICE TIPS IN NORTHERN VA
WHO WE ARE
What started as one man and a single moving truck has grown into one of the most trusted, reliable moving companies in Northern Virginia. For over 40 years, Campbell Moving has served residents moving locally and long-distance, providing them with all of the moving services they need to reduce the strain and anxiety associated with moving.
All of our drivers are licensed and insured, we have an A+ rating with the Better Business Bureau, and we've received the Super Service Award from Angie's List. If you're moving from your Northern Virginia home, contact our team to schedule your moving services today.