Few homeowners look forward to moving. However, you can make the process a lot easier on your household by hiring an experienced, professional moving company. These companies can keep the elements of disruption and disorganization to a minimum during a move. They'll know the steps you need to take and the order to take them in. Homeowners can help ensure a great move by knowing which questions to ask, what expectations to have, and, of course, whom to hire. If you know a bit about how moving businesses work, you can better determine the best company for your move.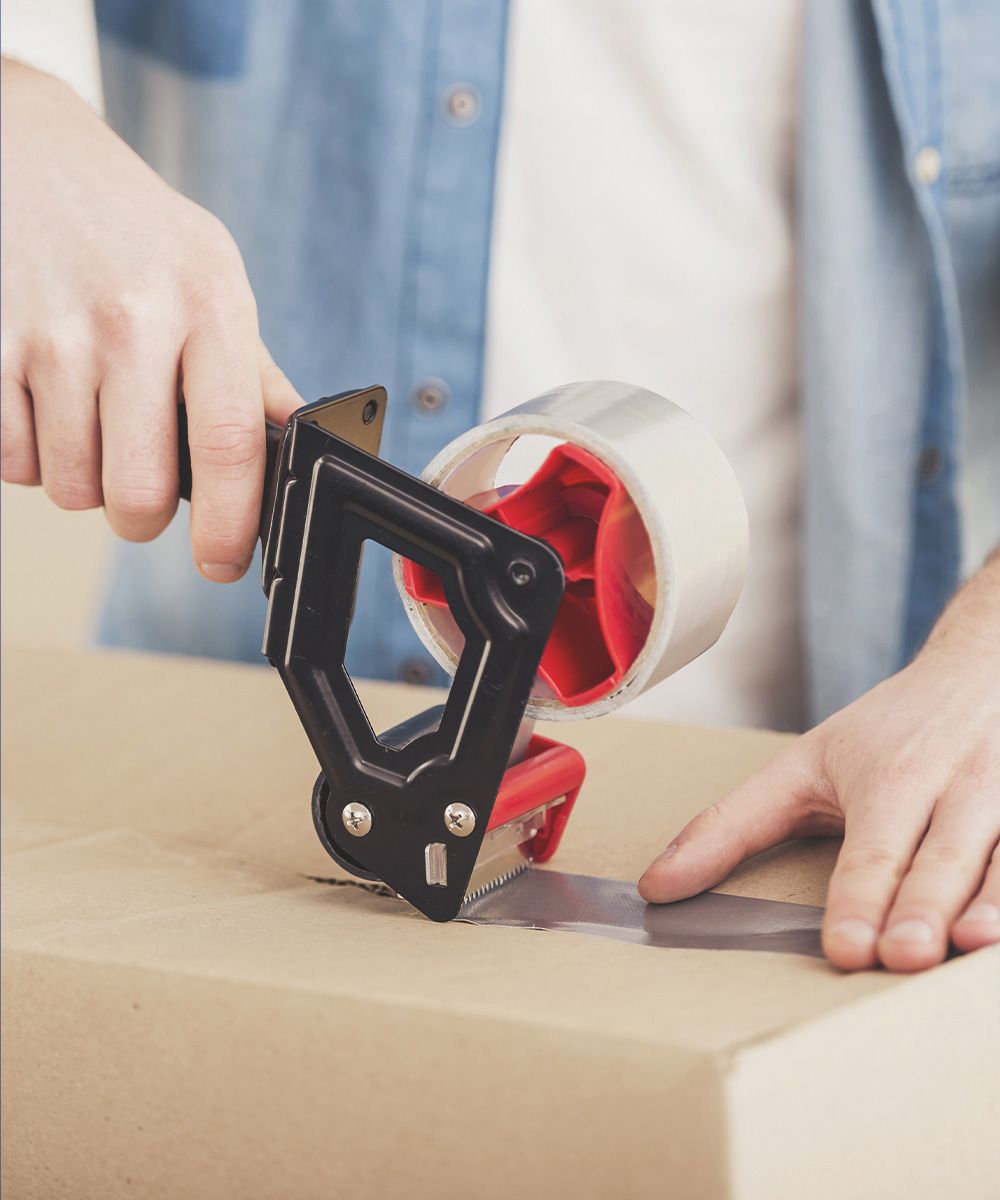 1. DON'T HIRE THE WRONG MOVING COMPANY.
Do your homework. The moving industry is a very large, competitive industry. However, there are many ways that you can verify the validity, value, and dependability of your potential movers. The best ways to verify this are listed below:
Ask your friends or family for a recommendation or referral.
Check out the moving company's licenses, ratings, and insurance.

Department of Transportation license (Campbell Moving is D.O.T. 647321)
Motor Carrier number (Campbell Moving is #305930)
The Better Business Bureau
Angie's List
We carry insurance for cargo, general liability, and worker's compensation

We will gladly provide you with a certificate of our insurance.
For long-distance moves, please refer to the following link: http://www.fmcsa.dot.gov/protect-your-move/are-you-moving/your-rights-and-responsibilities-when-you-move

This is a DOT publication that covers all of your rights and responsibilities when moving long distances.

When we perform your free, in-home estimate, we also provide all customers with a booklet as well.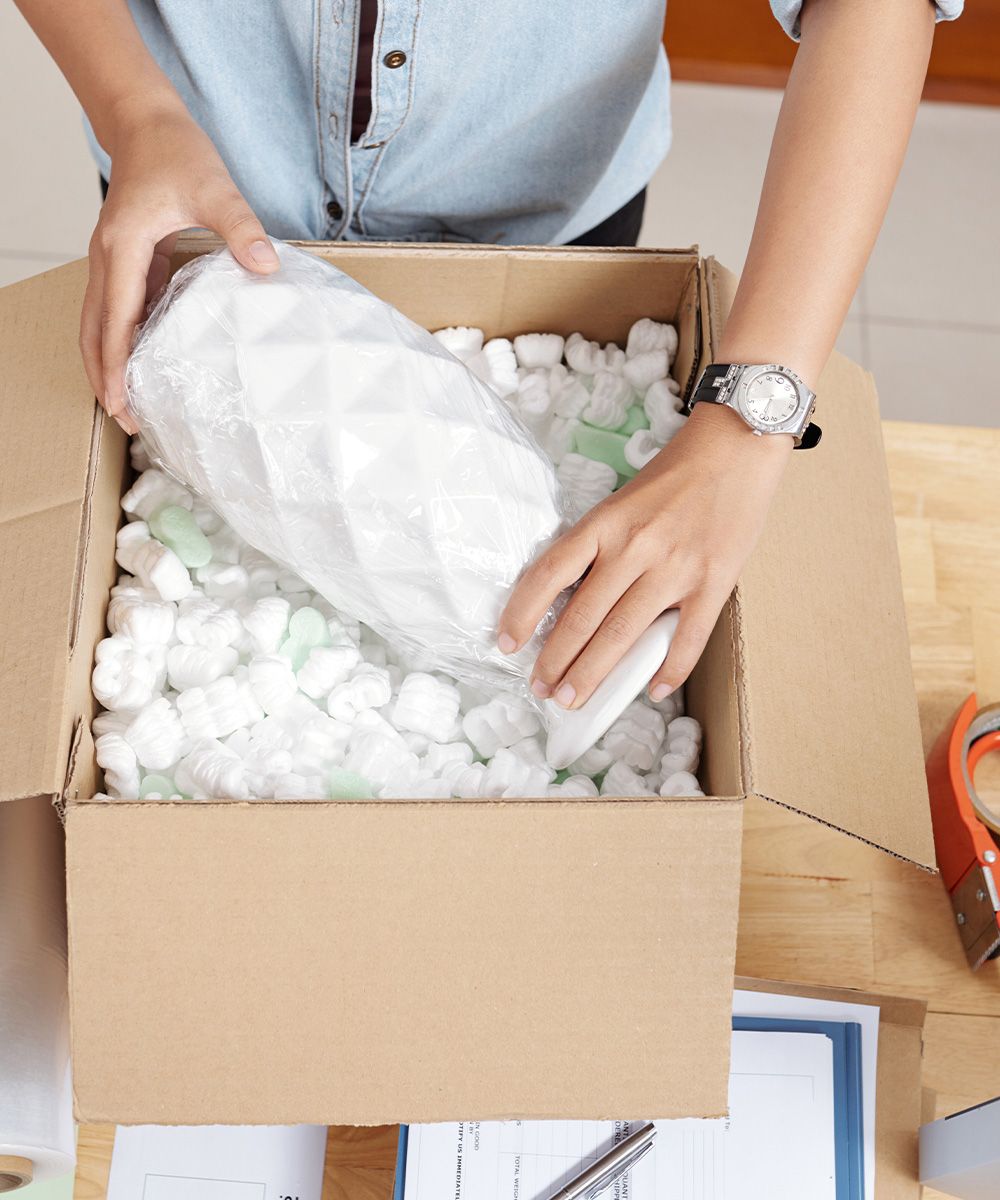 2. BAD TIMING OF THE MOVE.
For the moving industry, the summer is the busiest time of the year. Waiting until the last minute to make a summer move can leave you stranded or with the less than perfect moving company. Try to get estimates at least 1-2 months ahead of time. Campbell Moving has a fleet of moving trucks so we are more than willing to work with you if a sudden, last-minute move is unavoidable.
3. NOT SETTING THE RIGHT BUDGET.
The cost of selling your home and purchasing a new one can be expensive. But don't forget about the costs associated with moving. Other than the usual expenses — moving trucks, crew, boxes, and tape — there are still other expenses to keep in mind. Based on the distance of your move, you may need to take into account the cost of hotels, meals, and fuel on the road. Important Note: don't forget to save your receipts. If your move is part of a job relocation, there may be certain, reasonable expenses that you can deduct from your tax return.
4. WITHHOLDING DETAILS FROM THE MOVING COMPANY.
When getting an estimate, whether in-home or by phone, be completely open and honest with the mover. In-home estimates are the best as you can show the mover where everything is located, whether the driveway is narrow, are there steps leading up to the home, tight turning steps inside the home (like those found in old, historic homes or townhomes), where the attic or outside shed is located, etc. Being honest upfront about your move can save you from being charged extra later.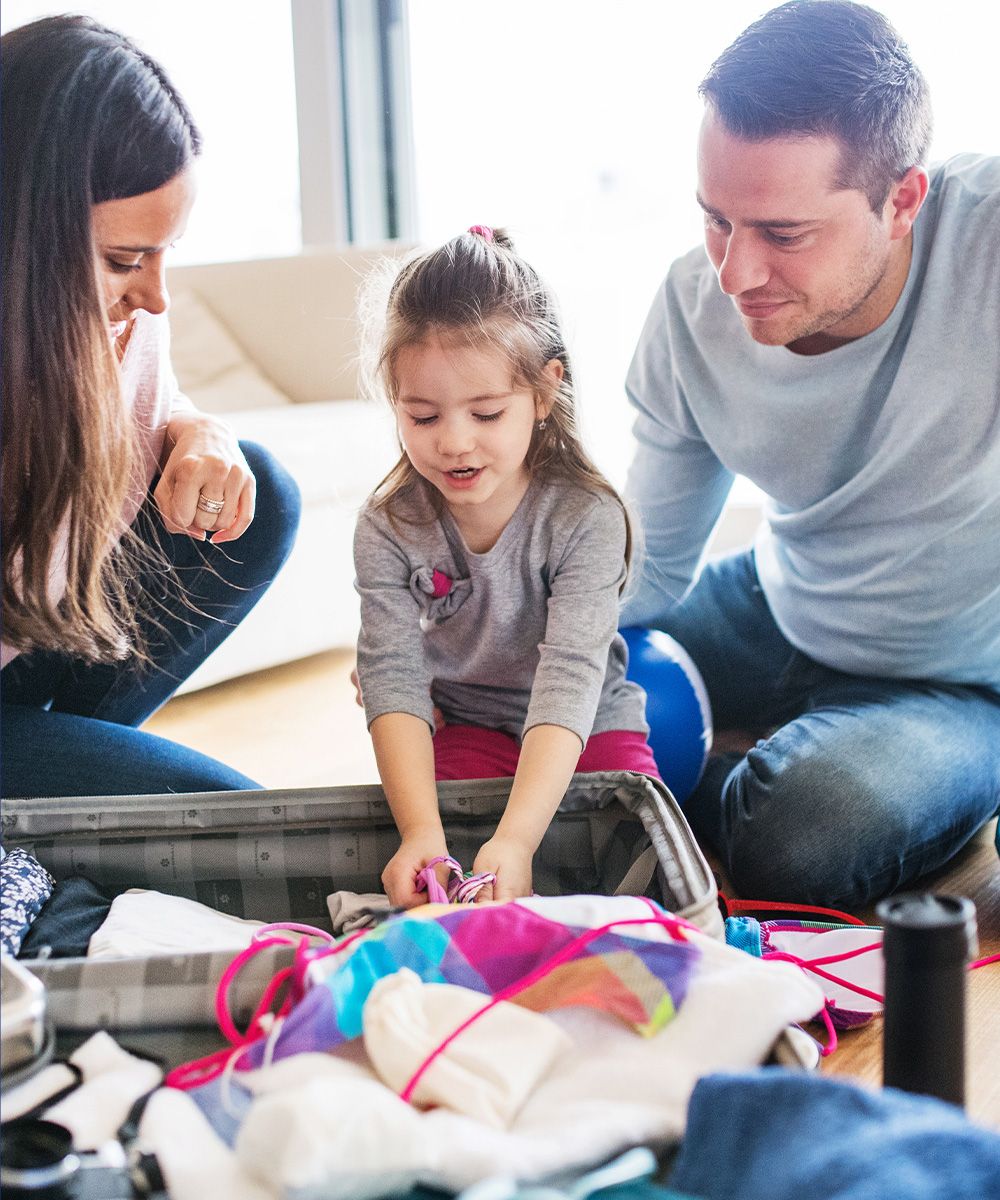 5. POOR PACKING AND IRREPLACEABLE VALUABLES.
We all have items that we consider priceless and/or irreplaceable. Some of these items may include family heirlooms, jewelry, iPads, or important family documents — such as a will or tax returns. Campbell Moving prides itself on taking care of your valuables as if they were our own. We have a fantastic track record of safe driving and safe arrival, with very few claims over our many years. However, mistakes can still happen no matter how careful you are. Because of this, we always recommend that these types of items travel better with you. We are more than willing to help you pack and load into your vehicle and also unpack at your new destination. Other things to keep in mind regarding packing:
Use quality packing materials

Boxes designed specifically for moving will keep your items safe and secure.

Label your boxes

This will make it easier for the mover to identify where it goes.
It will also make unpacking easier.

What not to pack

Movers will not move flammable or perishable items.

Survival Kit

One box should contain toiletries, medications, or other necessities you need.

Don't wait until the last minute

Pack a few boxes each day so you don't get overwhelmed with the move.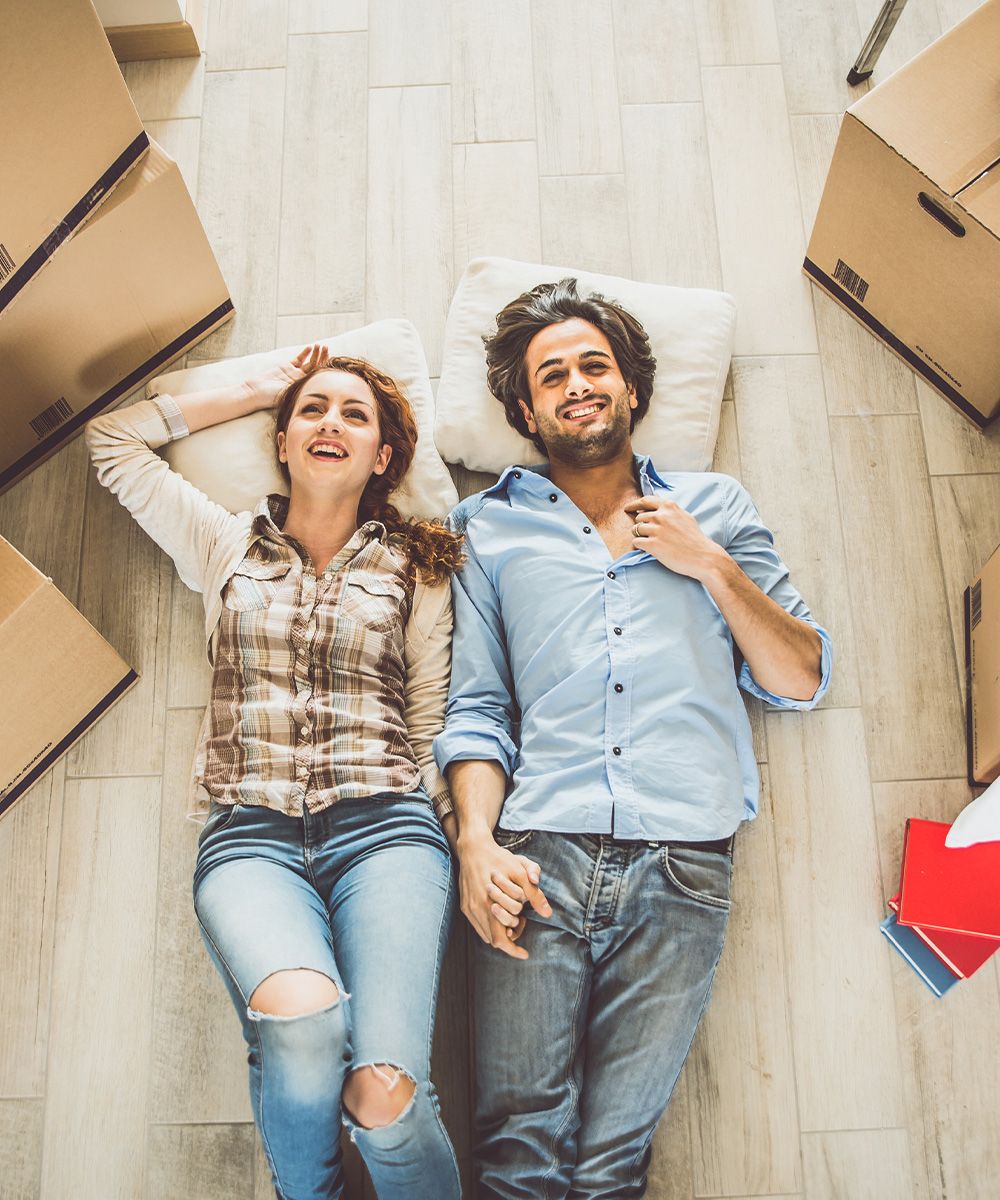 6. BE THERE WHEN THE MOVERS ARRIVE AT YOUR NEW HOME.
The movers may need access to a locked, gated community or to a service elevator in your condominium complex. Being there means you also are involved with the unloading of your items to ensure they get where they need to go. If you have a large home with multiple bedrooms, it is a good idea to place post-it notes with the room number written on them on the door casing. If you label your boxes the same way, the movers will be able to walk right off the truck and straight to the right room. This will save time — which will also save you money.
7. MAKE SURE THE FURNITURE FITS.
In some instances, you may be moving to a smaller home or have smaller dimension rooms. If you are unsure, it is always a good idea to measure the size of rooms and/or furniture to ensure they will fit in your new place.
8. BE PREPARED FOR THE FIRST NIGHT IN YOUR NEW HOME.
Each member of the family should pack the things they will need immediately into a single box. Be sure to label them with the family member's name and as "Last On – First Off" so the movers will know to get it to them right away. This will save chaos later in trying to find the one box that contains your child's favorite teddy bear, clean clothing, toothbrushes, or other toiletries.
9. DID YOU FORGET A FAMILY MEMBER?
Pets are part of the family too. If you are moving with pets, don't forget to make any special arrangements needed as part of your move. If you are flying, be sure to check with your air carrier about any restrictions they have with pets. If driving, make sure the hotel is pet-friendly. You don't want to be searching for pet-friendly hotels after a long day's drive. A move can be stressful on your family pets, so consider asking a friend or a professional to care for them while you are involved with your move. If your pet absolutely has to be there on moving day, designate a safe spot or room where they will be out of the way. With the movers constantly coming in and out of your home carrying large and heavy items, it will always be safer for your pet if they are not in the way.
10. KEEP CONTACT INFORMATION HANDY. Be sure to write down telephone numbers for the movers, police, or hospital in your new town, and contact information for all of your utility service providers. Always keep it in a handy location, such as a wallet or purse. Also, be sure to cancel your newspaper and have your change of address complete for the postal service.
Keeping these things in mind, you will find yourself having a more stress-free, and possibly cheaper, move for your family.
AVOID THE TOP 10 MOVING MISTAKES WITH NORTHERN VA MOVING SERVICES
WHO WE ARE
What started as one man and a single moving truck has grown into one of the most trusted, reliable moving companies in Northern Virginia. For over 40 years, Campbell Moving has served residents moving locally and long-distance, providing them with all of the moving services they need to reduce the strain and anxiety associated with moving.
All of our drivers are licensed and insured, we have an A+ rating with the Better Business Bureau, and we've received the Super Service Award from Angie's List. If you're moving from your Northern Virginia home, contact our team to schedule your moving services today.