Few homeowners look forward to moving. However, you can make the process a lot easier on your household by hiring an experienced, professional moving company. These companies can keep the elements of disruption and disorganization to a minimum during a move. They'll know the steps you need to take and the order to take them in. Homeowners can help ensure a great move by knowing which questions to ask, what expectations to have, and, of course, whom to hire. If you know a bit about how moving businesses work, you can better determine the best company for your move.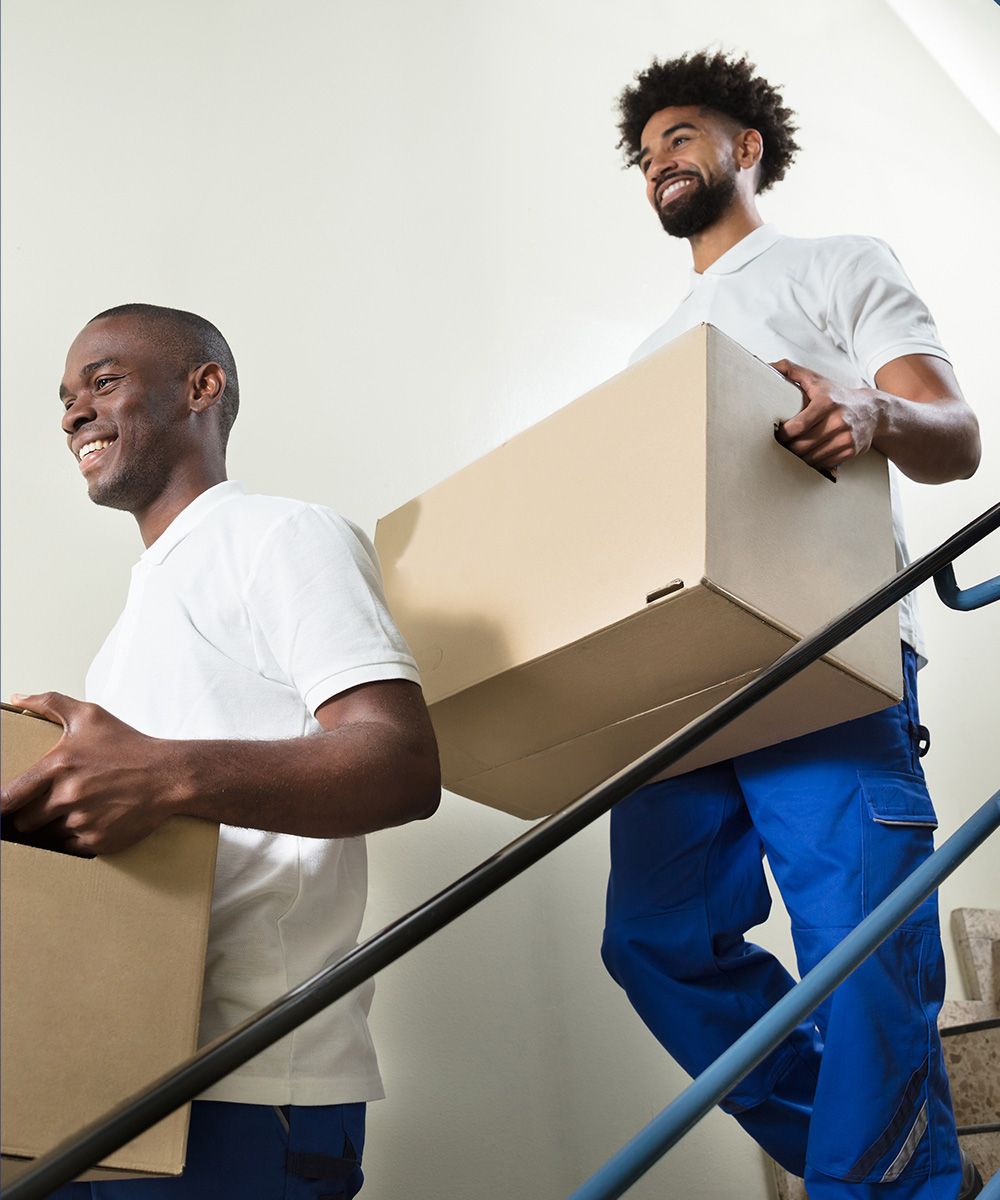 SHARE THE RIGHT INFORMATION
One of the best things you can do when assessing different moving companies is to explain exactly what you believe the move will entail. Getting the most accurate estimate from a mover depends upon your giving the most accurate information possible about what needs to be moved. Also share any specifics regarding parking, the distance from the parked truck to the door, and, if necessary, the floor level and whether an elevator will be reserved.
The walk-through. Most movers will be glad to visit a site to give a walk-through estimate. Be sure to show the mover every single thing that is to be moved, including items stored outside and in the attic, basement, closets, and garage. Mention as well whether a storage unit will need to be emptied or if additional stops will be required the day of the move.
Packing service. Fully outline the number of packing services your move will require. Some homeowners may choose to do the packing on their own. However, remember that the moving company is not responsible for damage to items you pack yourself unless the box shows visible physical damage at the time of delivery. For many people, it's worth it to hand off the organizing and packing responsibilities to the experts.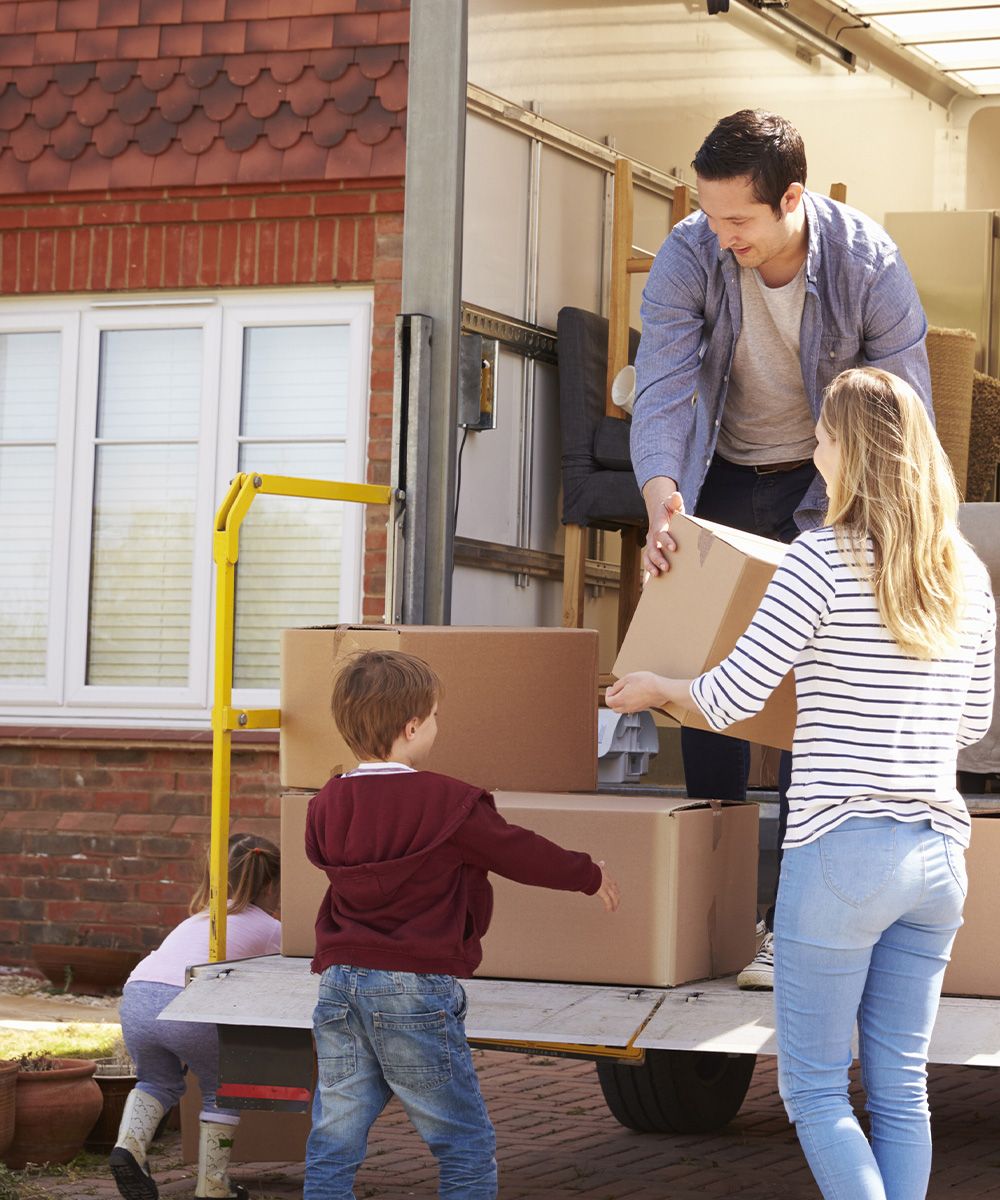 ASK THE RIGHT QUESTIONS
When will boxes be packed? Packing too far in advance can cause unnecessary inconveniences, while packing the day of a big move can make for an exhausting day. In order to minimize these issues, plan ahead and use organized moving professionals. They will be able to determine and explain the best schedule for you shortly before your move.
Is there an inventory tracking system? Most long-distance movers use some type of inventory sheet so that misplaced items can be easily identified. The more stops that are made during the move, the more likely a mix-up will occur. In contrast, local movers use dedicated trucks for your individual move, negating the need for this kind of tracking because only your items are on the truck.
Is the truck making more than one move at the same time? To reduce costs on relocations across states, moving companies often combine multiple moves on the same truck. However, it has always been the policy of Campbell Moving to offer our customers and clients the option of "exclusive truck rights" for any interstate move. Because the cost is not being shared, this is a more costly option but one that is still available upon request.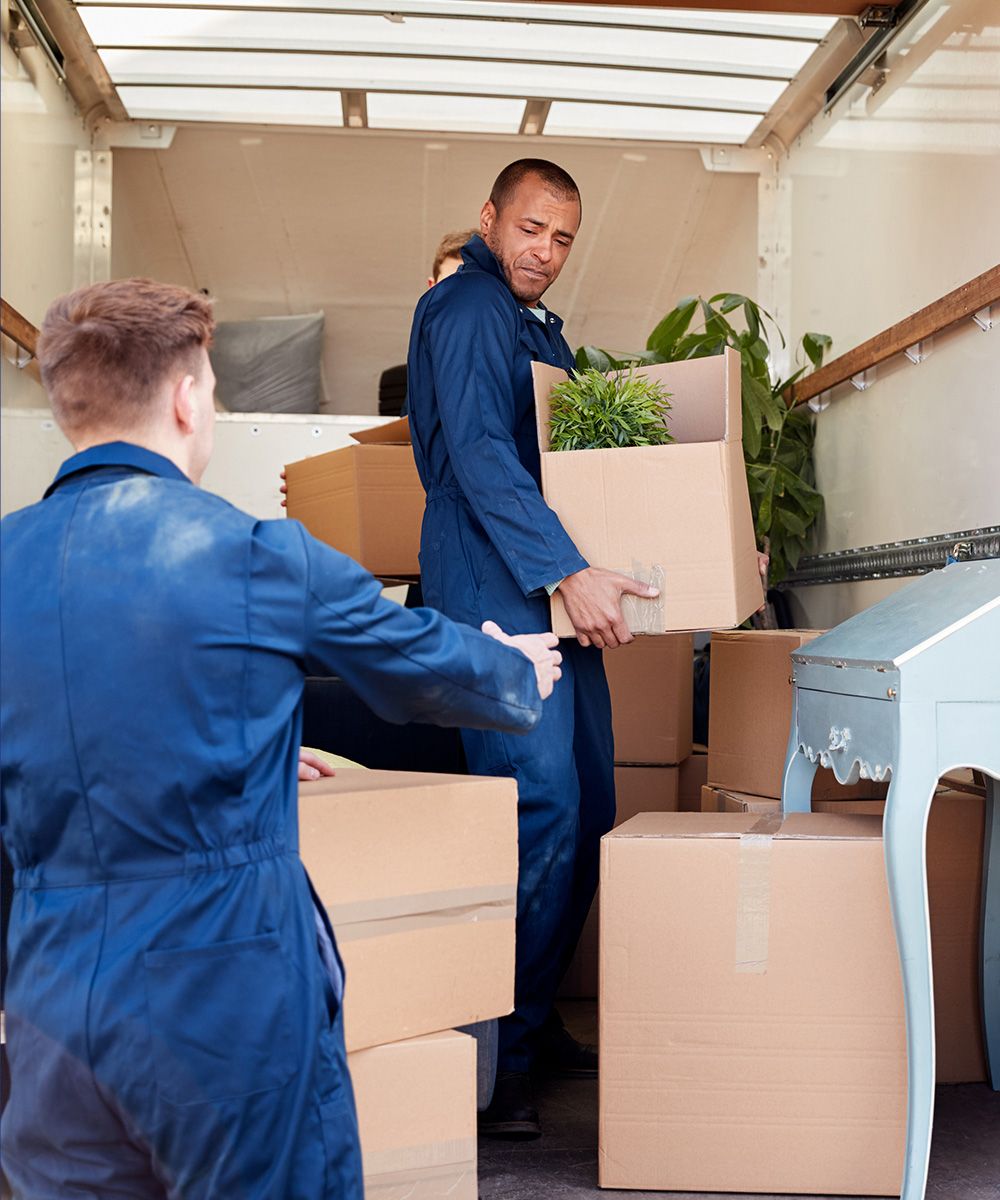 SAVING ON COSTS AND TIME
Move in the middle of the month. The moving industry is usually busiest at the beginning and end of the month, simply because most closings and lease expirations occur at these times. If you can move in the middle of the month, you may get both a better price and better service.
Move certain items yourself. You can potentially speed up the moving process by taking some items yourself, and some professional moving companies suggest that you start with your plants, lamps, and pictures. Leave boxes and anything fragile for the movers, who have more experience with handling such items.
Know your coverage. Damage is always a potential during a move. The best companies are meticulous about taking the proper precautions to minimize damage and quickly resolve claims. Some amount of liability coverage, usually $0.60 per pound per item relocated, is included in the base price of a move. But consider that this coverage would pay only $30 for a 50-pound TV. Moving companies do sell additional liability coverage or may recommend the insurance be purchased through a moving insurance specialist. However, since some homeowners'' insurance policies cover goods in transit, check your policy before deciding to purchase additional coverage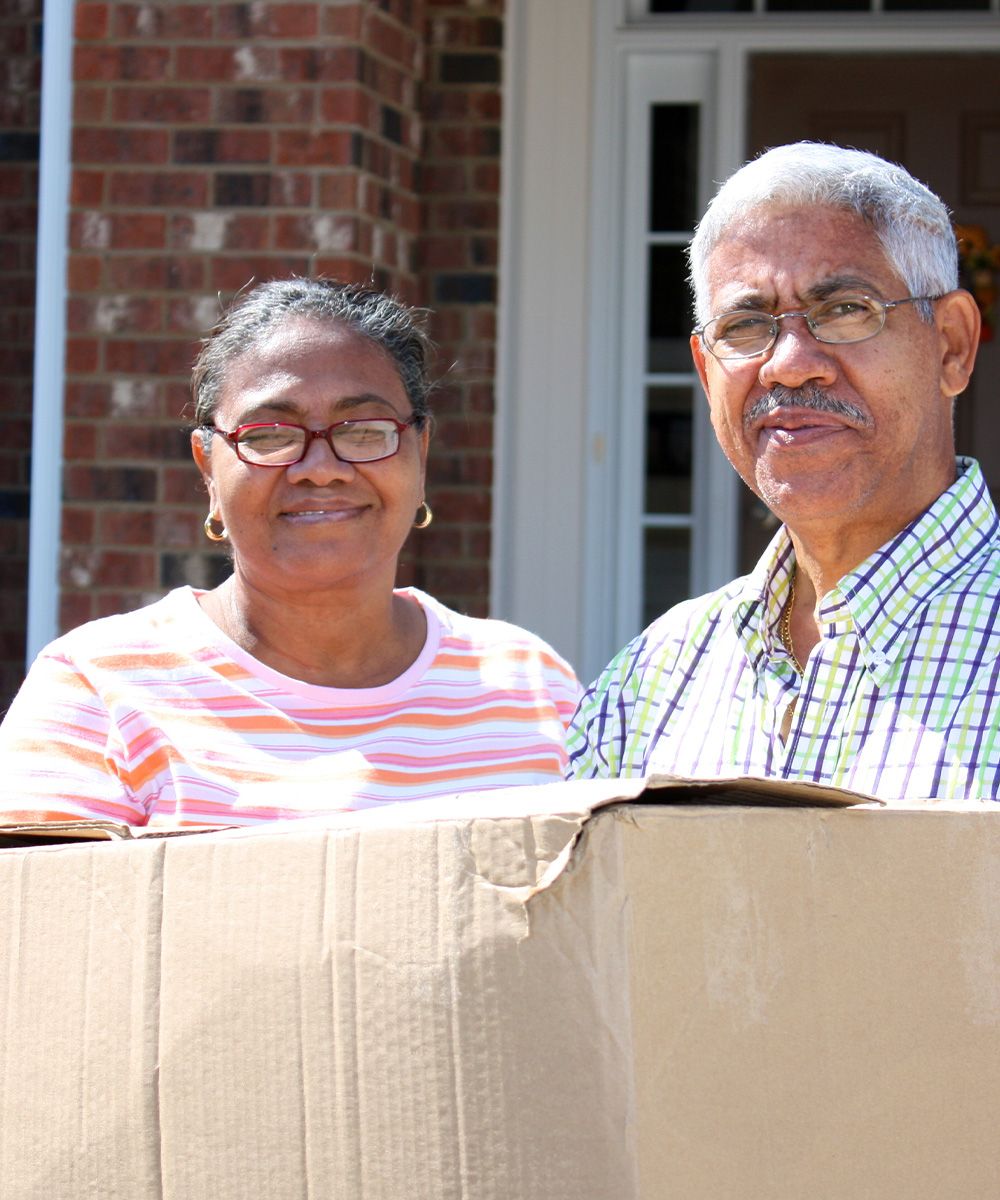 HELP THE CREW HELP YOU
Effective interaction with the movers can make things proceed much more smoothly and pleasantly. At the start of the move, you should meet all of the movers, noting each person's name and taking special note of the crew leader. Acquaint the movers with some of the basics, such as the location of the bathroom designated for crew use, where they can find drinking water, and an outside area where they may take breaks. You may also want to provide trash receptacles in the areas where the movers will be taking breaks. Make sure there is a sufficient supply of water, bathroom tissue, and paper towels for them.
After the move, if you are pleased with the job that your movers have done, sending a letter of praise to the moving company will reflect well on the team who performed your move. Campbell Moving also wants to encourage our customers to use our Customer Survey on our website. This is a valuable tool to us so we can track the level of service that our movers are providing and to ensure that we keep our A+ ratings and keep our customers 100% satisfied. Though not expected, it's a nice way to show appreciation for the mover's high-quality work by means of a cash tip. Industry answers vary, but the consensus seems to be about $3 per hour for each mover or 5% of the total invoice divided equally amongst the movers. Keep in mind, the difference between a $3000 move and a $10,000 move may simply be the distance traveled by the movers. The time it takes to load and unload may be the same. In situations like this, the $3 per hour method seems to be most appropriate.
WHAT YOU SHOULD KNOW ABOUT MOVING SERVICES IN NORTHERN VA
WHO WE ARE
What started as one man and a single moving truck has grown into one of the most trusted, reliable moving companies in Northern Virginia. For over 40 years, Campbell Moving has served residents moving locally and long-distance, providing them with all of the moving services they need to reduce the strain and anxiety associated with moving.
All of our drivers are licensed and insured, we have an A+ rating with the Better Business Bureau, and we've received the Super Service Award from Angie's List. If you're moving from your Northern Virginia home, contact our team to schedule your moving services today.