LOCAL & LONG DISTANCE MOVING EXPERTS
YOUR MOVE IS OUR DUTY! TOP RATED LOCAL MOVING COMPANY PROUDLY SERVING NORTHERN VIRGINIA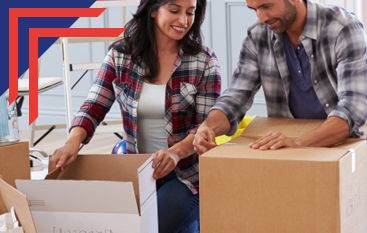 PLANNING A MOVE CAN BE STRESSFUL
So you shouldn't have to subject yourself to the physical stress of the move itself. With Campbell Moving in Northern Virginia, you receive professional moving services from a team of professional movers who are organized, careful, and efficient so you're moved from one home to another and getting settled as soon as possible.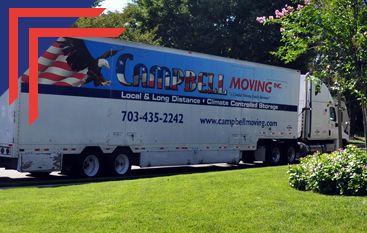 WE OFFER LOCAL MOVING SERVICES
As well as long-distance moving services from Northern Virginia to any other part of the continental U.S. We are experienced in moving belongings to and from a variety of types of homes. This ensures that your furniture goes up and down narrow staircases, across different living communities, and through small doorways with ease. Learn more about our professional moving services, and contact us today to book your upcoming move with Campbell Moving.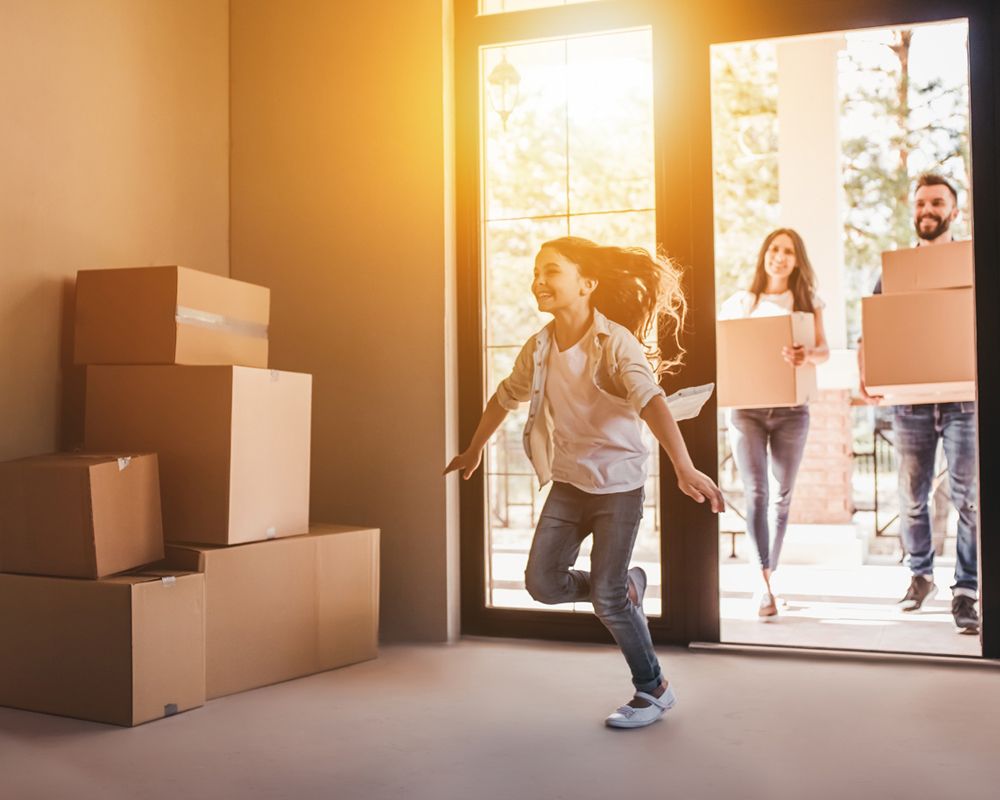 LOCAL MOVES
Whether it's down the street, across town, or to another city, Campbell Moving offers local moves all around Northern Virginia. We help individuals from a variety of backgrounds move their belongings safely and respectfully so that they and their families can adjust quickly to their new environment and start to make it feel like home as soon as possible. Our moving services include moving to or from apartments, single-family homes, retirement communities, campus dorms, and condos. If you have any moving questions specific to your current or future living situation, please don't hesitate to contact our team of professional movers.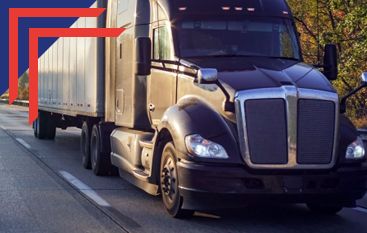 LONG-DISTANCE MOVES
It's one thing to move to a new city, but it's quite another feat to move across the country. At Campbell Moving, we offer residents of Northern Virginia long-distance moving services that take care of your belongings all the way from Point A to Point B. Whether you're across the state or to a different state entirely, you'll receive a team of dedicated professional movers that not only help pack up and move your belongings, but they'll also meet you at your destination to unload as well.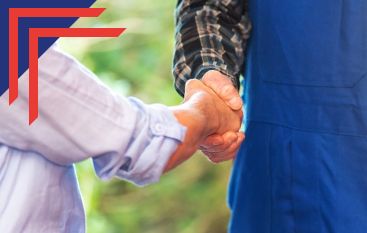 EXPEDITED MOVING SERVICES
As a part of our moving services, we expedite the process by offering a team devoted to your move and your move alone until all of your belongings are safe and sound in your new home. Our team of professional movers drive directly to your new home so you don't have to wait for days at a time to see your stuff again. We will also never mix your belongings with another customer's. We won't chance mixing your boxes up with somebody else's, so we offer a moving truck (or trucks) dedicated to your move. We keep your move organized and quick so you never have to worry about your belongings.
Professional Moving Services In Northern VA
MOVES FROM NORTHERN VIRGINIA
At Campbell Moving, we offer a variety of professional moving services to ensure that your move around or away from Northern Virginia is simplified and streamlined as much as possible. We take the chaos out of your move so you can get right to making your new house a home and settling into your new community.
If you have any questions about our moving services or are interested in pricing, reach out to our moving company today. At Campbell Moving, we can't wait to help you move on to your next big adventure.