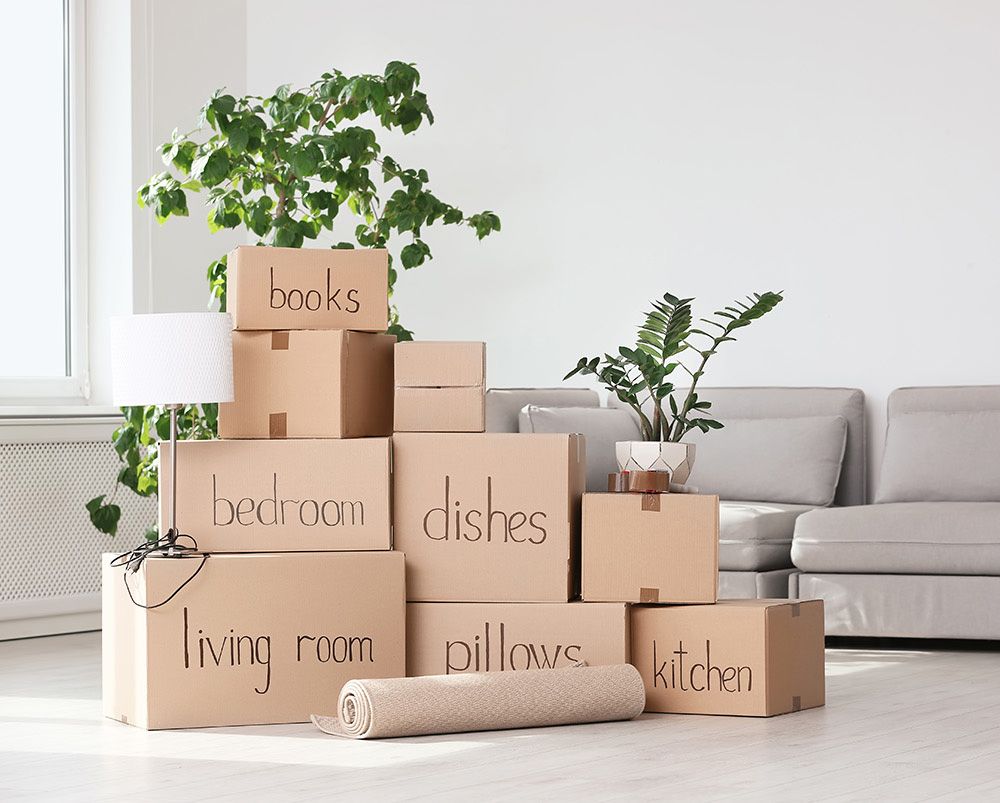 PROFESSIONAL PACKING
Campbell Moving offers a wide range of services for packing. Our movers are equipped with all size boxes for every part of your move, including specialty boxes for moving wardrobes, fine china and other fragile items, and mirror boxes. Whether moving in or out of storage or moving an entire household, Campbell Moving will get the job done right and put your mind at ease about the added stress of damage to your personal goods.
A packing company needs to have their processes down if they are going to have any credit when they guarantee the safety of your belongings. We have been in the packing business for over 30 years, have maintained an A+ rating with the BBB, and left a trail of satisfied customers in our wake. When we say we will take care of your valuables, we walk the walk.
BENEFITS OF PACKING
Many people opt for DIY packing when they move because they think they can save a little money. But you can actually benefit from hiring out to professionals when you need your belongings packed safely.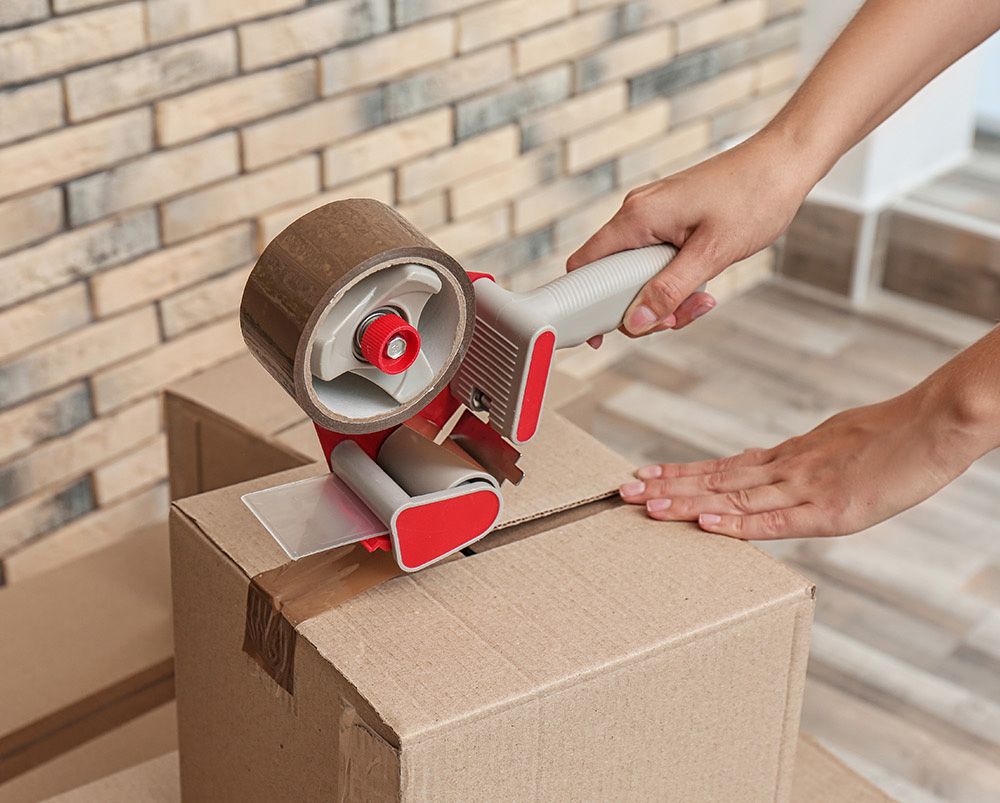 HERE'S HOW THE PROFESSIONALS AT CAMPBELL MOVING CAN MAKE YOUR MOVE A LITTLE BIT EASIER WITH OUR PACKING SERVICES.
✔️ PROFESSIONAL EXPERTISE - Practice makes perfect, and nobody has more practice than the pros. When it comes to your valuable possessions, you don't want anybody learning how to pack through trial and error. No matter what big items you are trying to move, chances are our professional movers have experience moving it, or something like it, before. Not only do they have the know how, but they will also have all the necessary industrial materials and equipment to handle your belongings.
✔️ SAFETY GUARANTEE - Packing may seem straightforward, but organizing hundreds if not thousands of potentially breakable items so that they are packed safely is tougher than it sounds. Mistakes mean broken valuables. Luckily, when you hire out to a professional packing company, they take on liability for your belongings. Make sure you double check the terms of your agreement to ensure that your belongings are 100 percent covered in the case of any possible damage.
✔️ SAVE TIME - The crux of any good moving service is that it saves you both time and stress, and packing is one of the more time intensive aspects of moving. Not only will professional packers be taking the time you'd otherwise spend packing off of your hands, but their knowledge and processes will likely allow them to do so much more efficiently. Moving is stressful enough as it is without having to sit down and tediously wrap and pack every item in your house. It's usually much more cost effective to have a professional get it done for you!
PROFESSIONAL PACKING SERVICES IN NORTHERN VA
Professional Packing Services
When speaking with one of our associates or movers, please feel free to ask about our full line of packing options for you and your family on your next move.