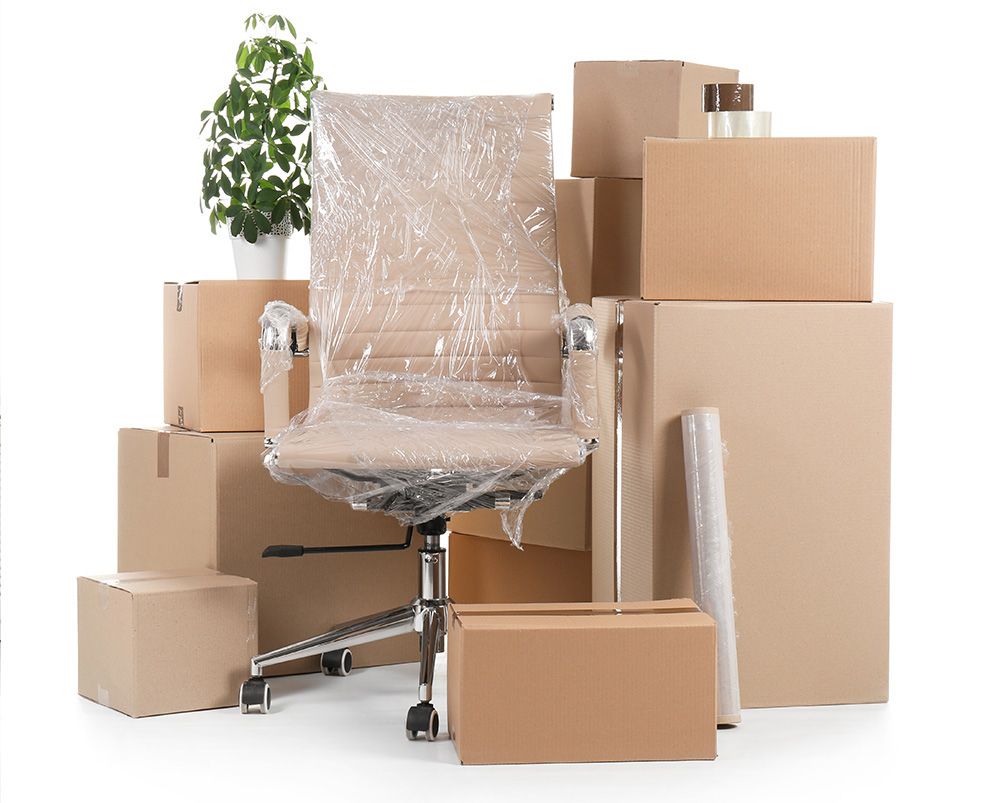 SHRINK WRAPPING
We know how important your home and furniture are to you. At Campbell Moving, all of our movers are trained in the proper use of padding and shrink wrapping. We use only the best, commercial grade shrink wrap to help ensure that your items remain damage free. Proper shrink wrapping also helps to keep your things secure within our moving trucks for the road trip from your old home to the new.
Our shrink wrapping will not harm your furniture in any way or leave a sticky residue, like some lower grade options will.
Our professional shrink wrap service is included with our residential and commercial moving options. Shrink wrapping may seem straightforward, but it does take attention to detail to perform correctly. Trust the movers with over 30 years of experience at Campbell Moving for all your home or business relocation needs.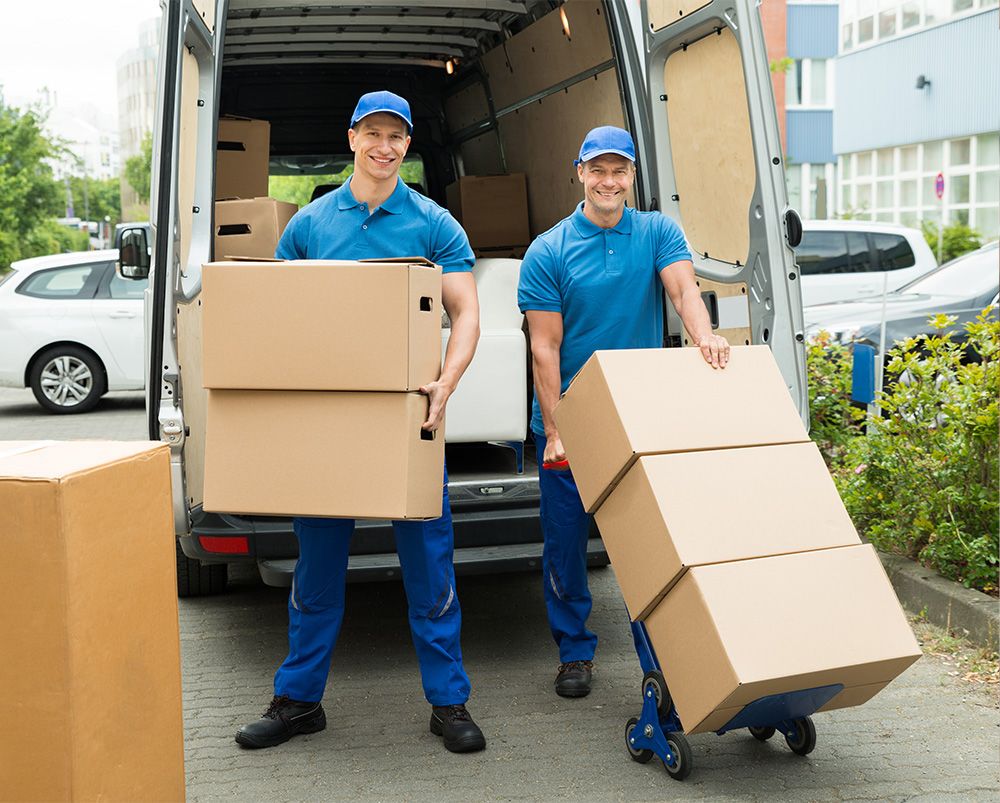 BENEFITS OF PROFESSIONAL SHRINK WRAPPING
When it comes to hiring a professional, customers always want to know that they are getting what they're paying for. When it comes to a shrink wrapping service, and moving in general, sometimes people opt for the DIY route. However, just like with anything else, there are risks with a DIY project. Here, we want to go over some of the benefits you can enjoy when you hire a professional for shrink wrapping services.
Amazing Durability – When you think of the word "durable", shrink wrapping probably isn't the first thing to pop into your mind. But when it comes to protecting high value items, shrink wrapping is among the most durable protection materials out there. High quality shrink wrap is difficult to damage.
Works With Any Item – There are a few ways to protect high value items during a move, but few are as versatile as shrink wrap. No matter what you're moving, chances are you don't want it to degrade from dirt, moisture, and other damage. Shrink wrapping protects against all these kinds of damage, and can be a one size fits all solution for your packaging needs.
Save Money – Shrink wrap is among the most durable types of packaging, it can work with virtually any item, and it can save you money. That's because other packaging options just tend to cost more.
Professional Service – What's the difference between a professional and an amateur? Accountability. When you hire a professional shrink wrapping service, you can rest assured that the job is going to be carried out the right way. When it comes to your valuables, that peace of mind can be worth a lot.
SHRINK WRAPPING AND FULL SERVICE MOVERS IN NORTHERN VA
If you have any questions about our shrink wrapping service, please do not hesitate to give us a call for more information. One of our friendly and knowledgeable representative will be happy to answer any questions that you may have.