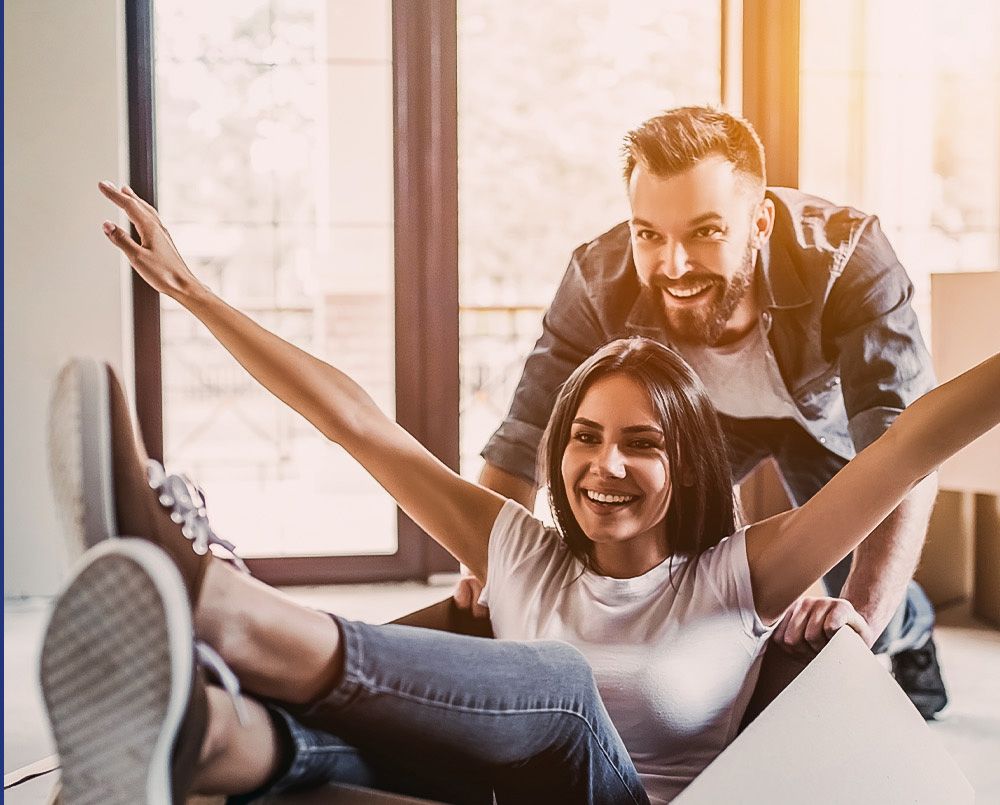 BENEFITS OF CAMPBELL STORAGE
As we progress into the modern world, it seems like we accumulate more and more stuff than ever before. While we might sometimes joke about "hoarding",for the most part, there is a reason we acquired our stuff; we like it, we enjoy it, it makes us happy.
SO WHEN YOUR STUFF STARTS TO ACCUMULATE IN YOUR HOME OF BUSINESS, AND YOU JUST DON'T KNOW WHAT TO DO WITH IT ALL, HERE ARE SOME OF THE BENEFITS TO CAMPBELL MOVING'S STORAGE SOLUTIONS: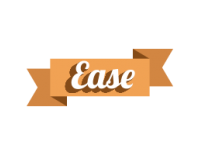 Packing and unpacking just may be the most frustrating part of moving. We aim to reduce that stress by taking on all of the grunt work ourselves. The great thing is, we are good at it! Not only can we get the job done quickly and efficiently, but we do so with the utmost care of your possessions. That equates to hours of relaxation that you might otherwise spend doing tedious work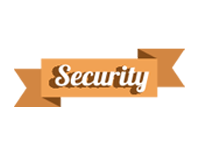 A good storage company will have layers of protection that are far beyond what a home can offer. If you have valuable items you want to protect, storage is a great option.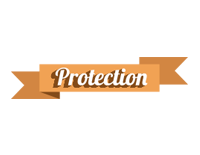 We all work hard for what we have, and we don't want it destroyed for no reason. When stuff starts accumulating, it can get hard to maintain it, especially in a busy home or business. This is especially true for items stored in an attic, where it can get damp. When you take advantage of our storage solutions, your stuff will stay protected AND out of your way. Our storage units are both climate controlled and weather sealed, ensuring your items don't deteriorate.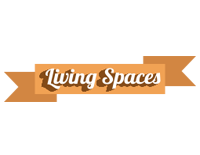 Homes may be a haven, but that doesn't mean they are just for lounging. A happy home is one that is being used to the fullest, and that just isn't possible with too much clutter. By taking advantage of our storage solutions, you can make the most of the space in your home.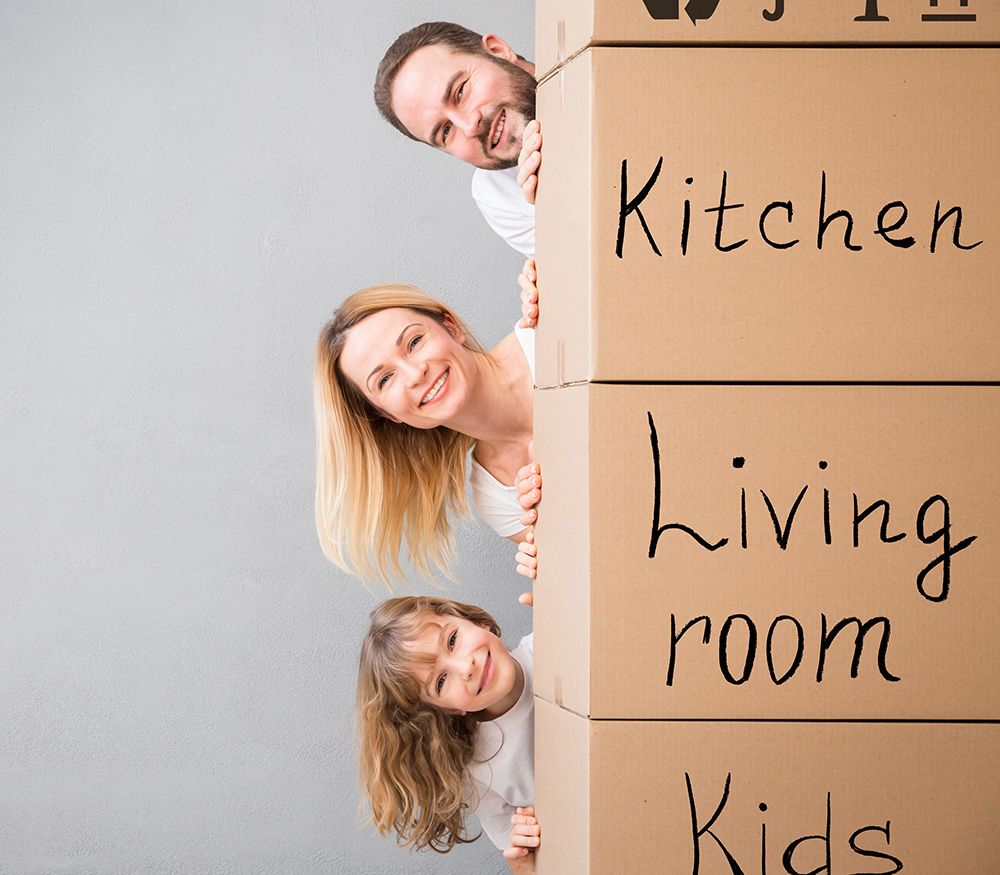 A PLACE TO LEAVE YOUR WORRIES BEHIND WITH THE PEACE OF KNOWING YOUR PRECIOUS BELONGINGS ARE SAFE AND SECURE.
PERSONAL AND COMMERCIAL STORAGE - Instead of a self-storage solution, why not let us do all the heavy lifting from beginning to end? Instead of handling your property an unnecessary amount of times, let us store it so it's only handled twice. Your property is taken directly from your home or place of business and put into our crates that are stationed on our trucks. The trucks then will take the crates to our warehouse, where they are fork lifted and carefully placed. When it's time to return your goods back to you, we place the crates back on our trucks via the forklift, drive to your destination, and unload the contents of the crates.
SHORT TERM STORAGE SOLUTIONS - Sometimes you just need to make some room for the short term. When you need to temporarily store your belongings, but still want to ensure their safety, short term storage is the way to go. We make the process simple and easy, and offer packing services that will do all the heavy lifting for you!
LONG TERM STORAGE SOLUTIONS - Long term storage is a great cost effective solution to storing your possessions. It does require a bit more commitment than short term storage, but also gives access to better deals. We can still pack and unpack all of your items for you for a convenient storage experience.
LARGE ITEM STORAGE SOLUTIONS - When you need to store a large, valuable item, you want to ensure that it is going to be well cared for. Here at Campbell Moving, we will safely pack up any large item you need, cart it carefully to our air conditioned and weather protected storage units, and bring it back to you at your convenience.
STORAGE SOLUTIONS AND PACKING SERVICES IN NORTHERN VA
From grand piano's to pool tables and even antiques you can count on Campbell Moving to protect your property while storing it in our highly secured climate controlled warehouse. Your goods are stored in wooden storage vaults or on steel racking. Shrink wrapping and furniture padding are utilized prior to storing. We would love to take you on a tour of our facilities at our storage warehouse located at 22825 Davis Drive #120 Sterling, Virginia. Call or email us to set up a walk through appointment.